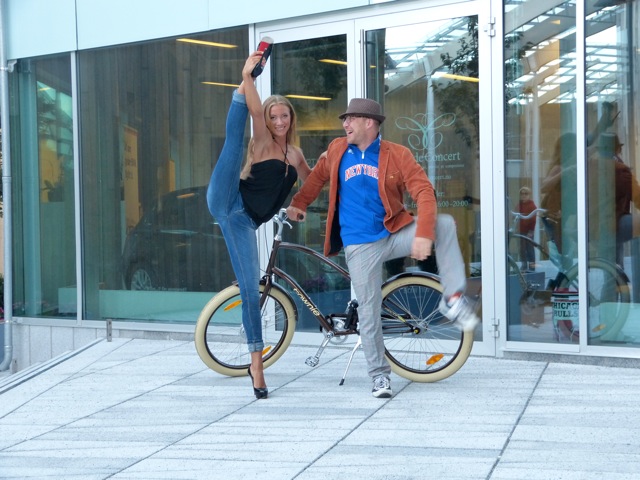 A good friend of mine, Gatica - world class salsa dancer  - will be shaking it at Café de Concert on Monday´s and Thursday´s from 6-8 pm on August 20th, 23rd, 27th, 30th, September 3rd and 6th. Let´s call it....the Salsa-Project. People need to loosen up a bit in this sometimes cold enviroment here up north - so I figured Gatica would be a cool (but not cold) asset to the enviroment around here. Put us on fire! Oh, what do you know - today is August 20th - so see you tonight!! Here´s a shoutout from Gatica:
"I think mixing classical music with some hot salsa moves will be something new, spicy and interesting for both of us. To have two artists sharing and creating new ideas will open up a new way of thinking, at least for me! And to have the pleasure to work with such a fun, cool and one of a kind guy like Aksel Kolstad is amazing !
To have the opportunity to work from CdC two times a week for private lessons, events and courses is fabulous, i coulden`t ask for a better place to dance !!  I`m really looking forward to this cooperation with Aksel Kolstad."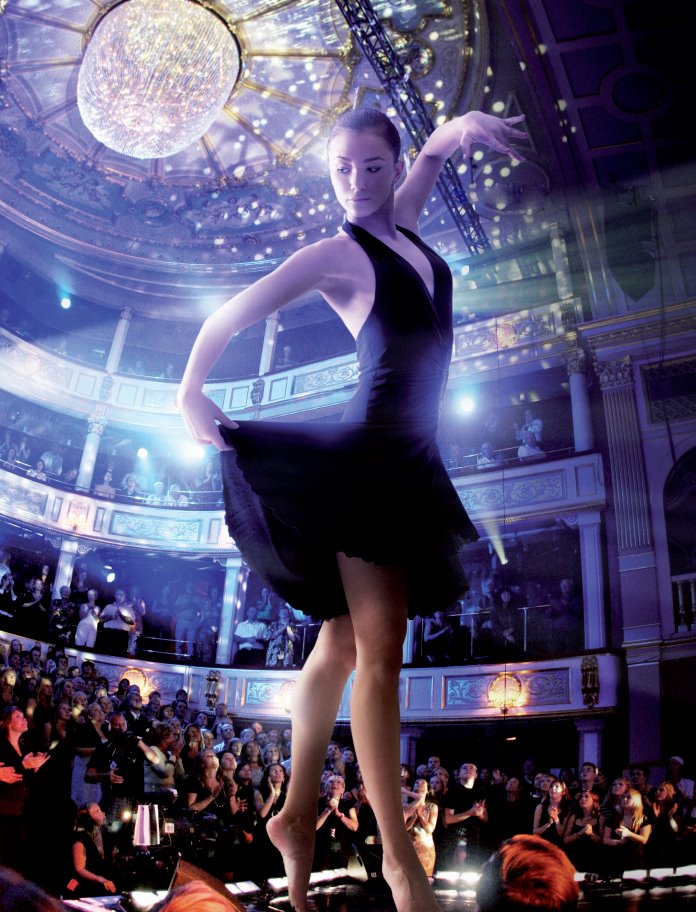 Gatica startet to dance ballet when she was four years old and danced for ten years, she danced among other places at "Den Norske Opera Og Ballett". After that she startet to dance other stiles such as jazz, street and hip hop. From 2005 she worked with hip hop for two years and was the leader of one of the best teen groups in Norway. She took her first salsa moves when she was fifteen years old and fell in love after the first class. She has danced salsa ever since. In 2007 she lived in Los Angeles for a while to develop her dancing. Gatica has had the pleasure to live of dancing for ten years, she has worked in theaters, choreographing music videos, several plays and fashions shows and have been teaching for ten years. Today she's mostly dancing Salsa, Bachata, Reggaeton and Cha cha cha and is traveling around the world performing and teaching.