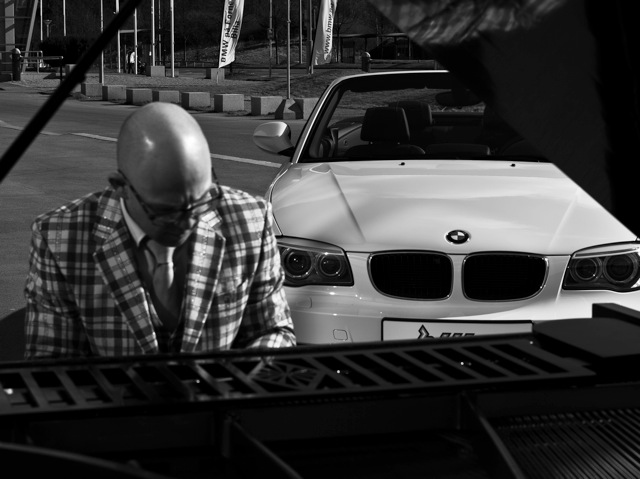 Photos: Trond Andersen
Location: BMW Bilia Fornebu, Oslo - Norway.
Photo nr 1 and 5 will be exhibited at Café de Concert on April 18th! They are for sale. Limited edition!
Göteborgsposten, Swedish newspaper, called me "The Franz Liszt of our time", after attending one of my concerts under a festival in Stenungsund. Little did they perhaps know that my image is just the same...!