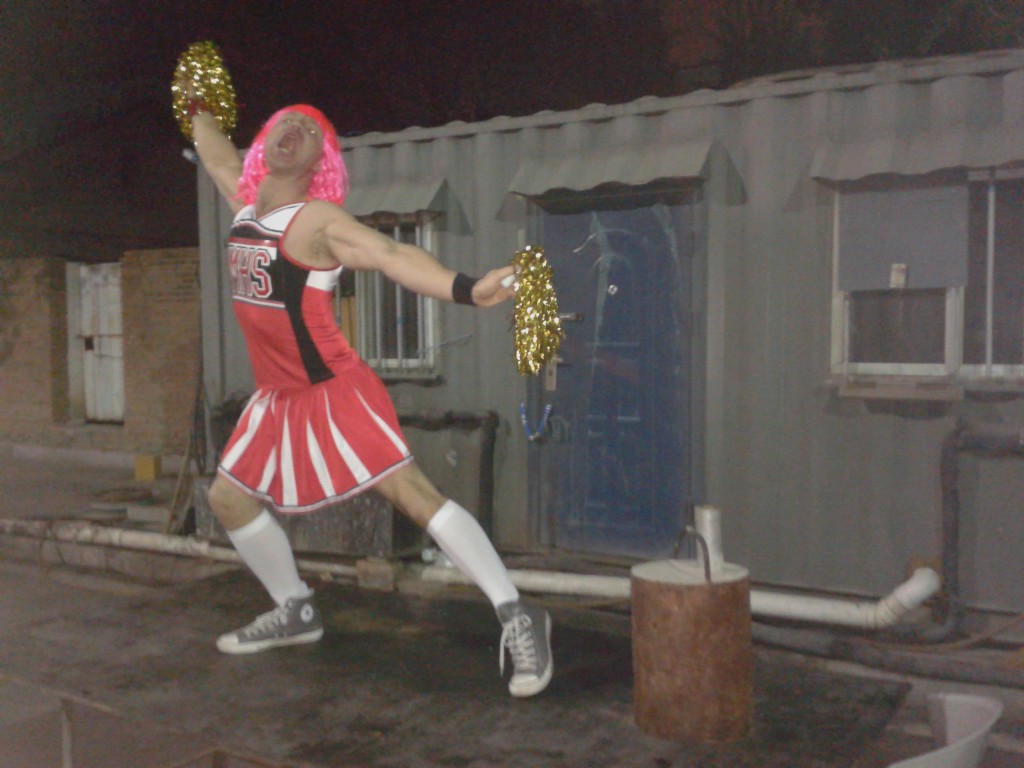 First, I went out in Beijing. Then - game time. Master Fang on stage and producer Wind Aamodt.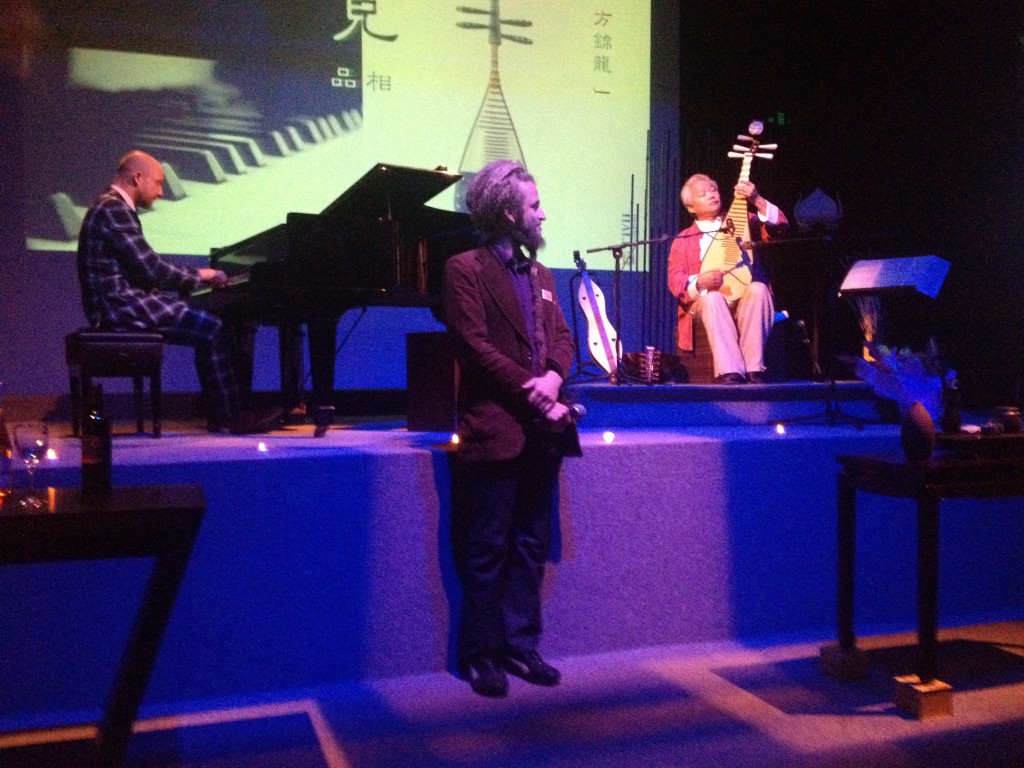 Fans on stage!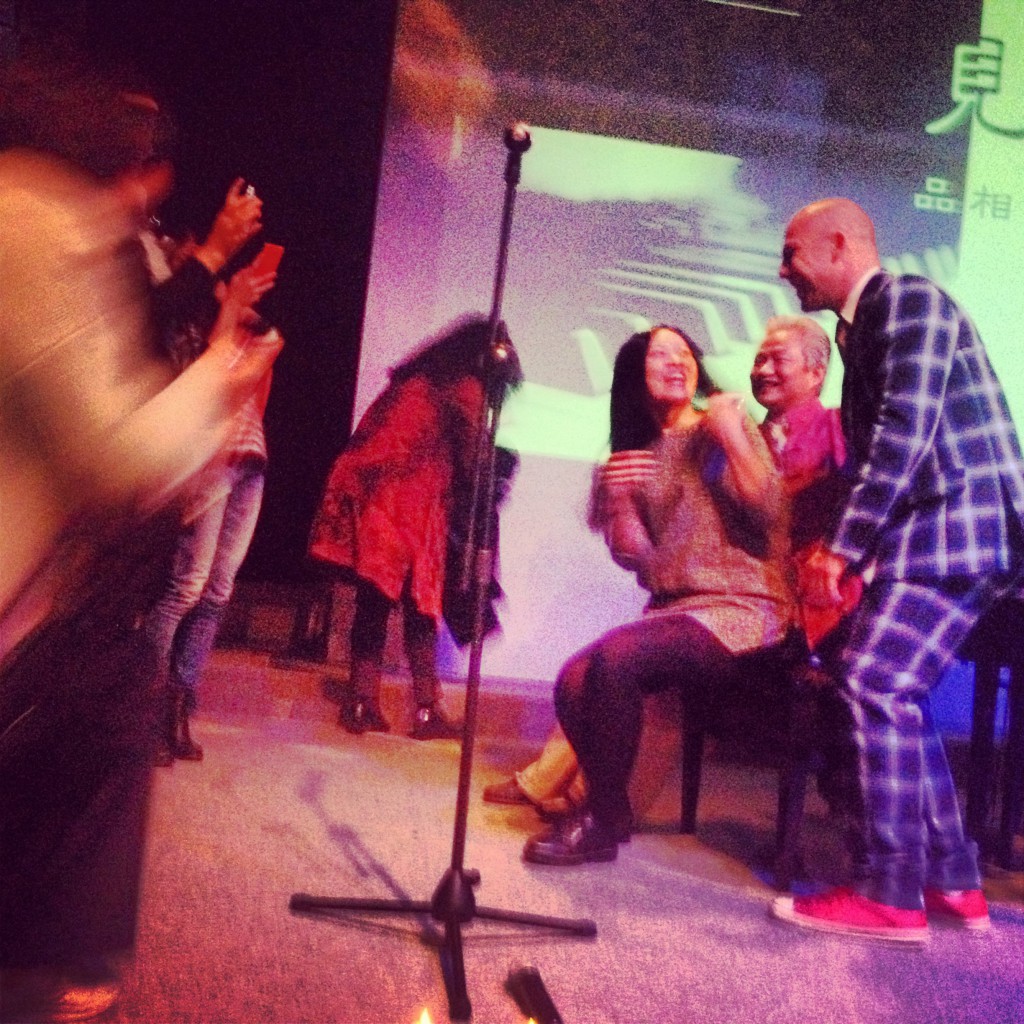 Concert nr 2 in Beijing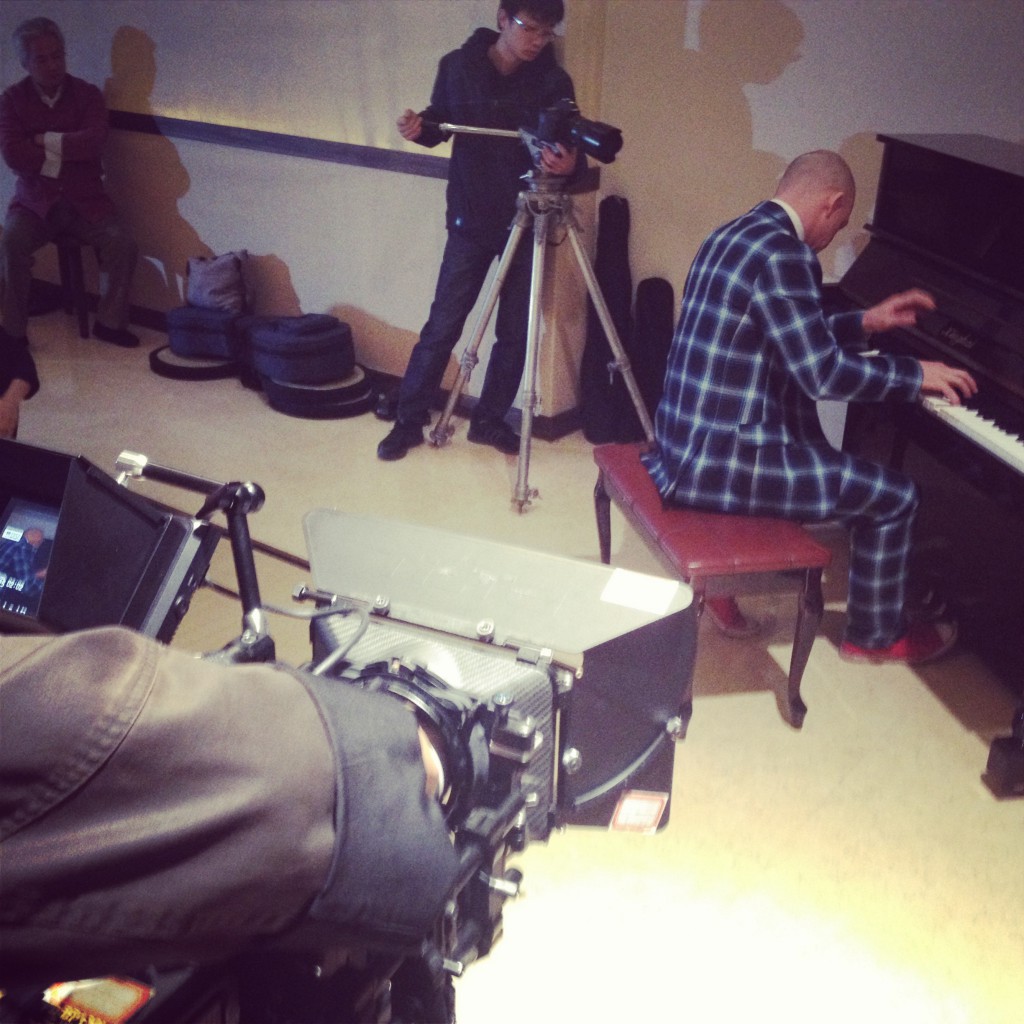 Music Academy in Hangzhou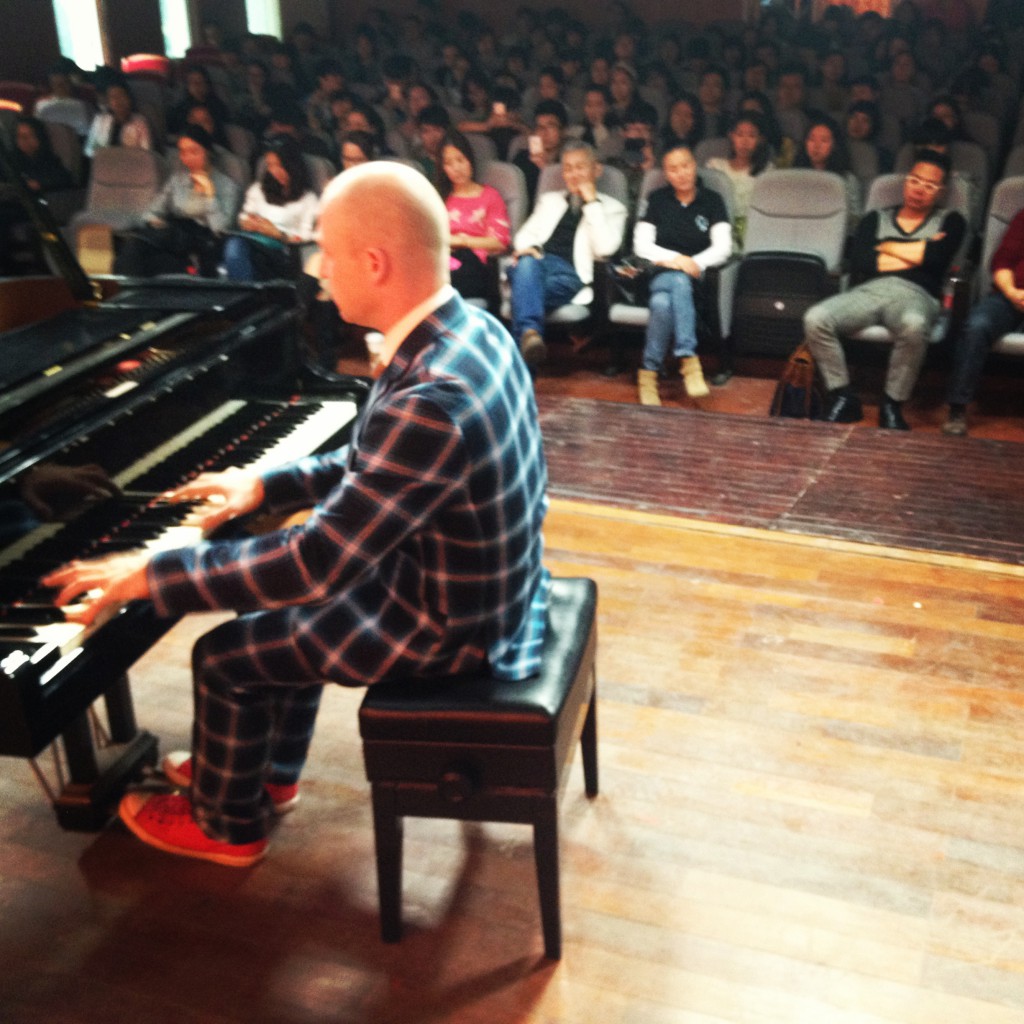 Children´s concert in Hangzhou, Mozart and his new best friends!!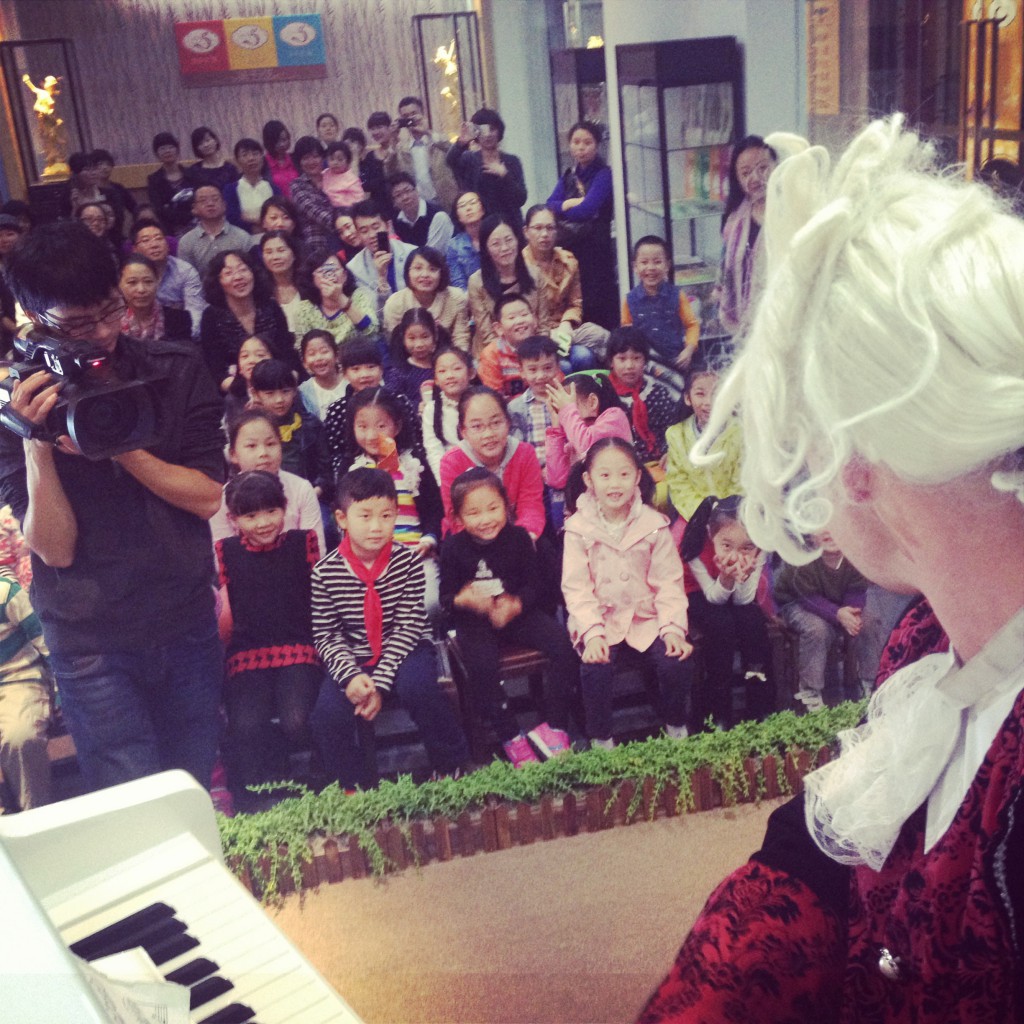 Who let this guy out?!?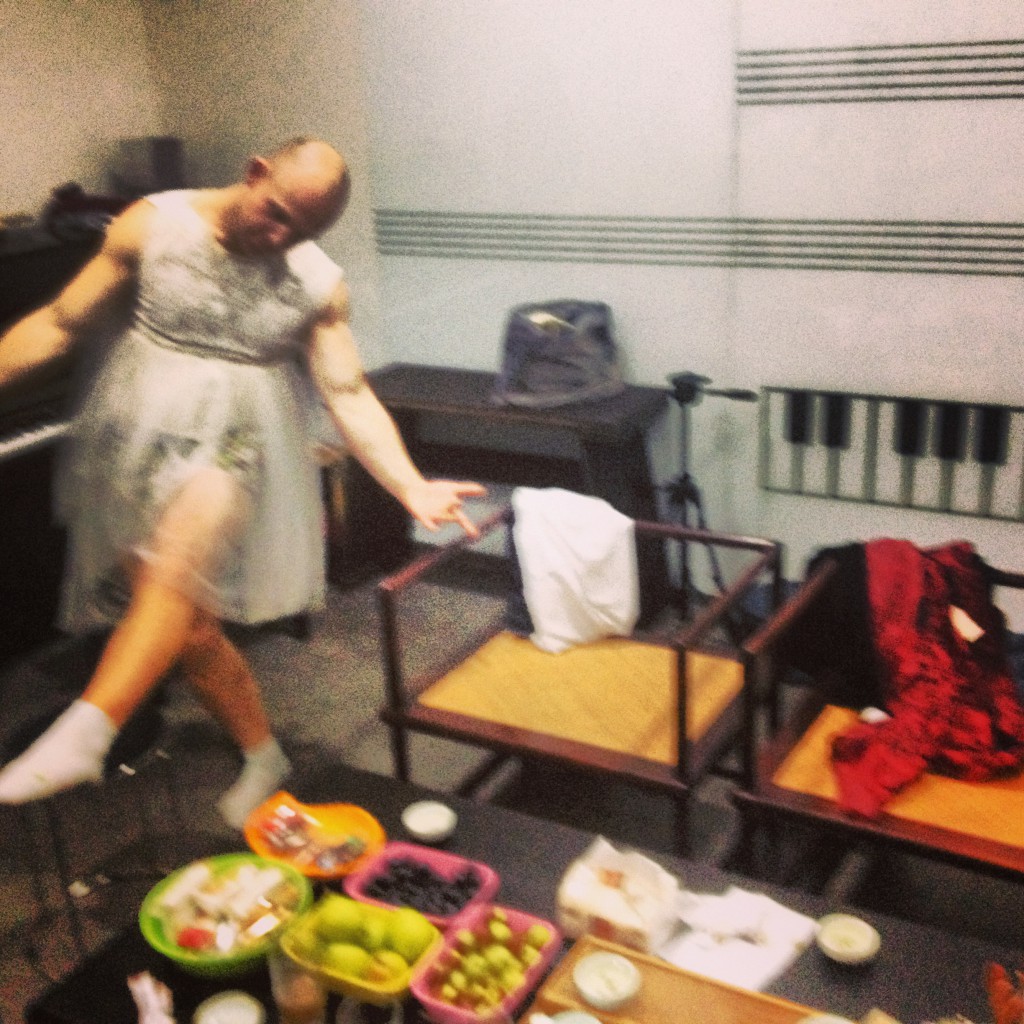 Just flew in to Guangzhou today, performing on 2 hours. Game time !!! Loving it!!