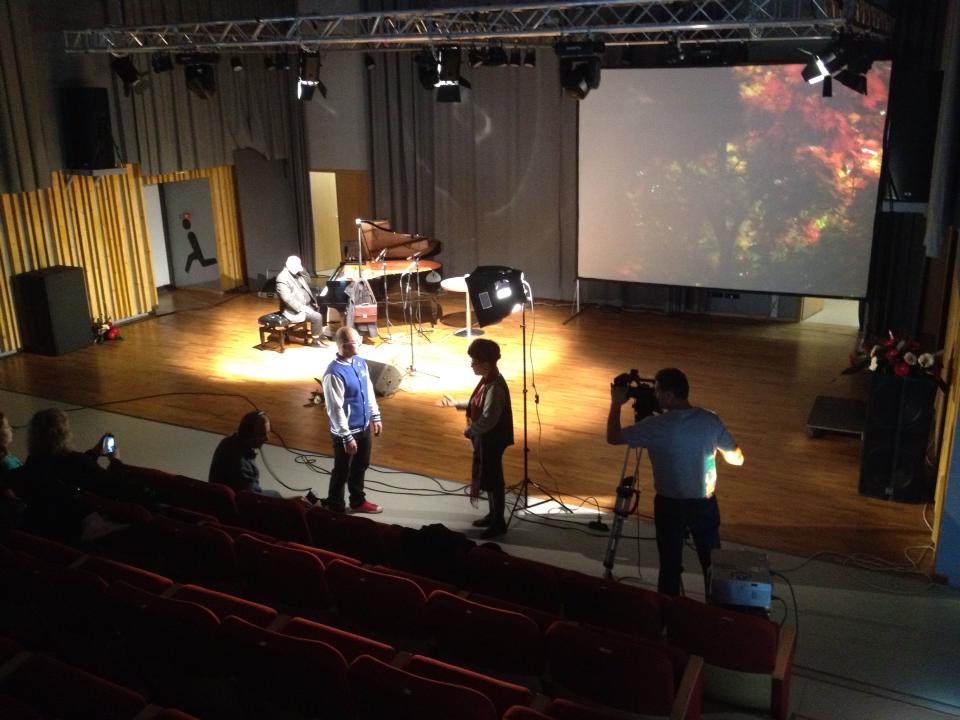 Had a wonderful mini tour in April in Buchurest, Romania, with lots of fun that lead to an invitation this september where I will be performing and also conducting. Excited!! Thank you "Hand to Hand" for a great opportunity to spread artistic love and music in Romania! Especially for the children!!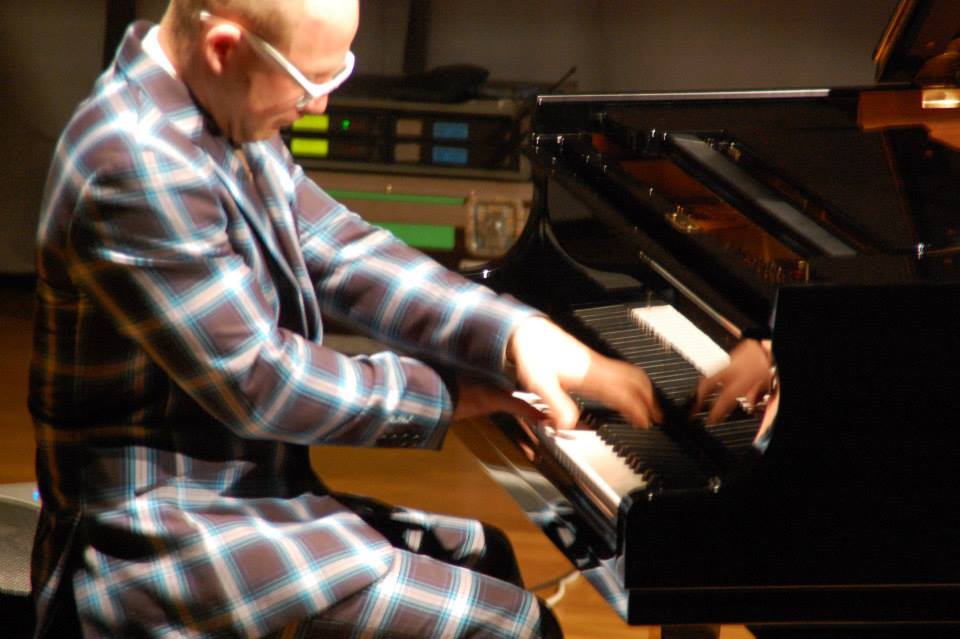 And yeah, Igors cousins participated in the concert as well!! (
Igor
got so jealous.....)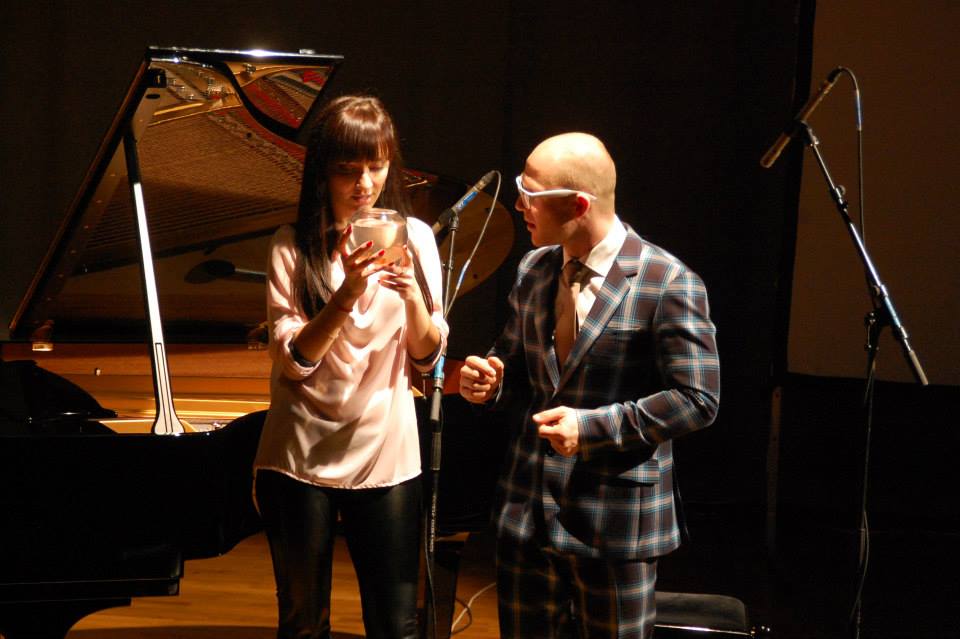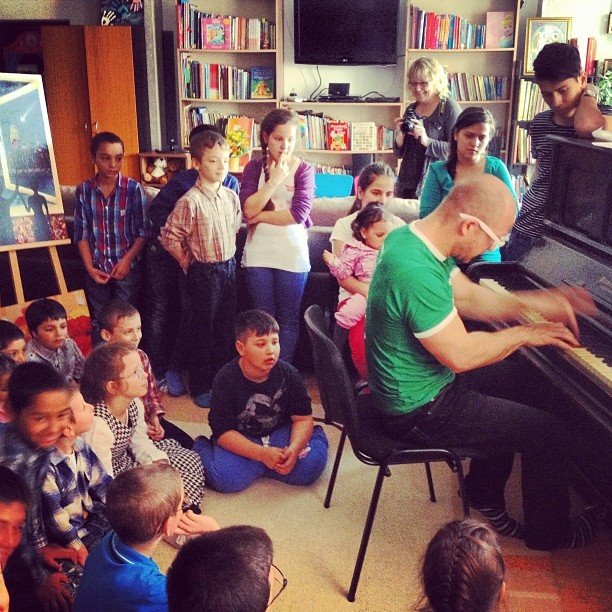 I am super happy about a cool collaboration and sponsorship with Coca-Cola!! And that´s why I just had to get a hold of a true Coca-Cola Surfing Café de Concert bat mobile to cruise around in this summer! (In collaboration with
Ludvig Hedberg
) Her name is Solveig. Isn't she wonderful?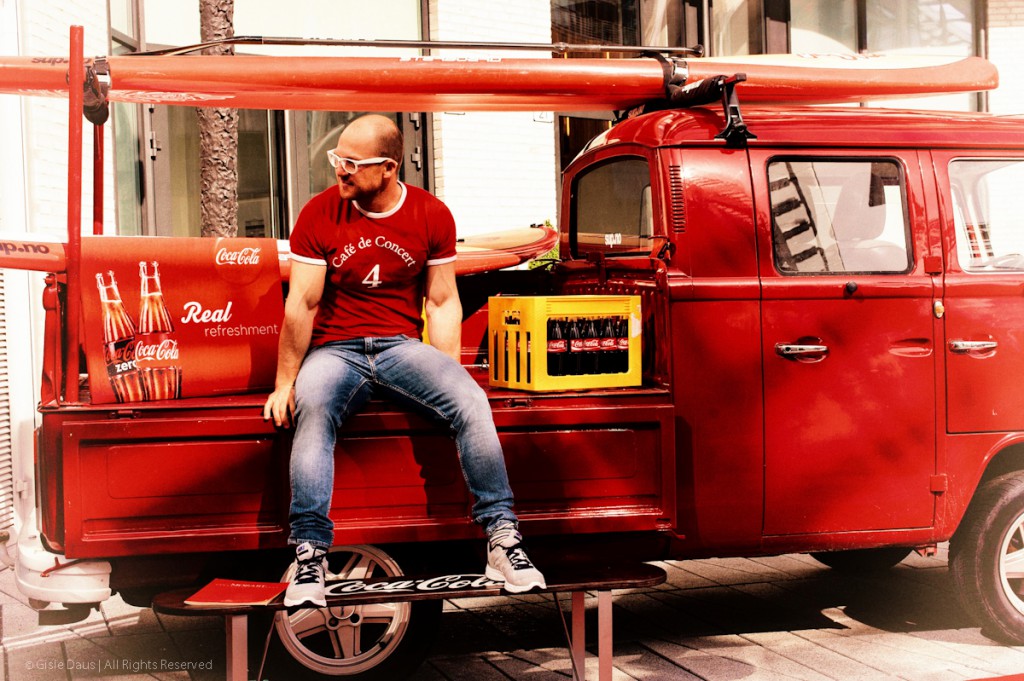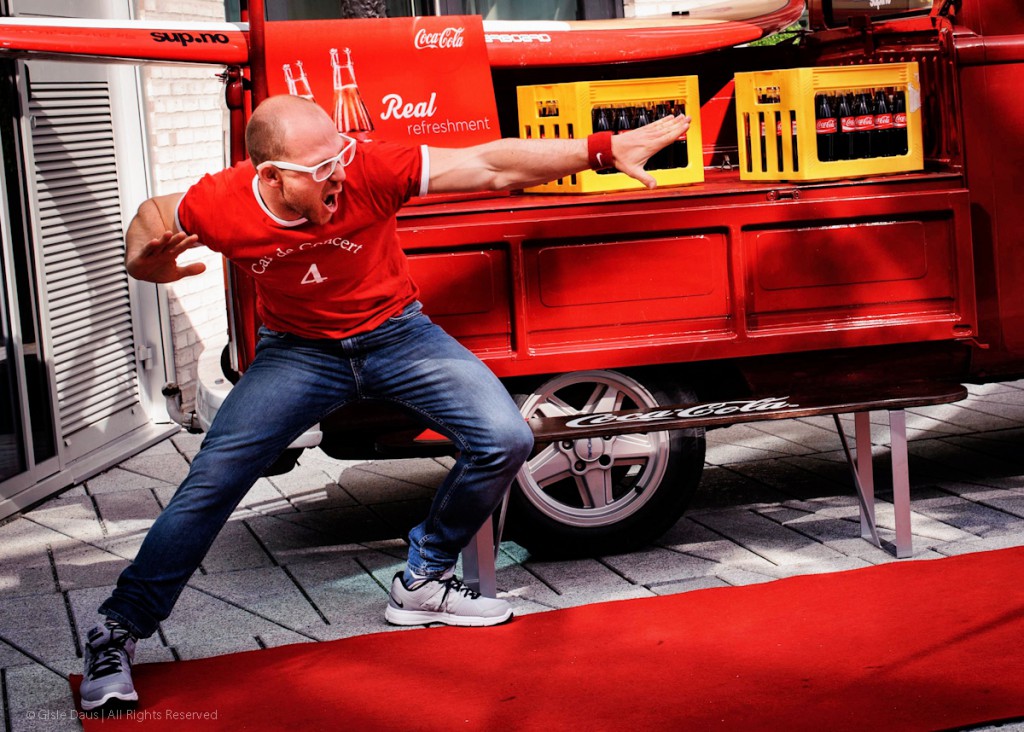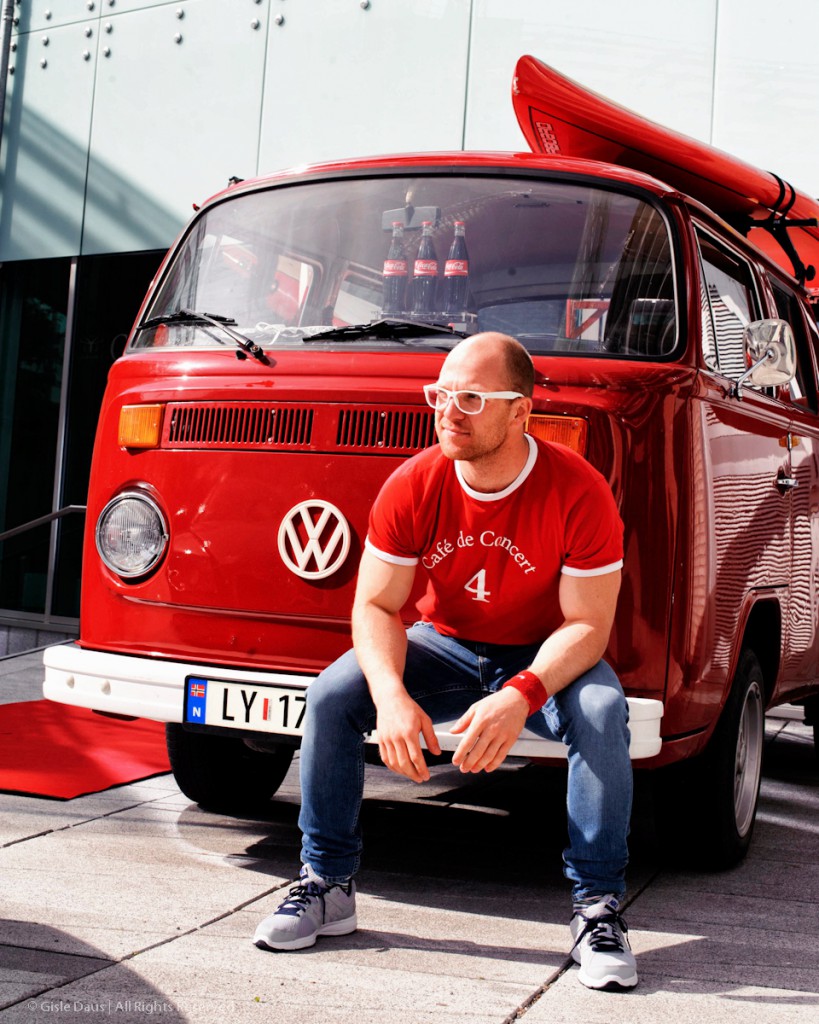 Oh, and did you miss out on my May 17th celebration? Well, there´s always next year for 'ya!!