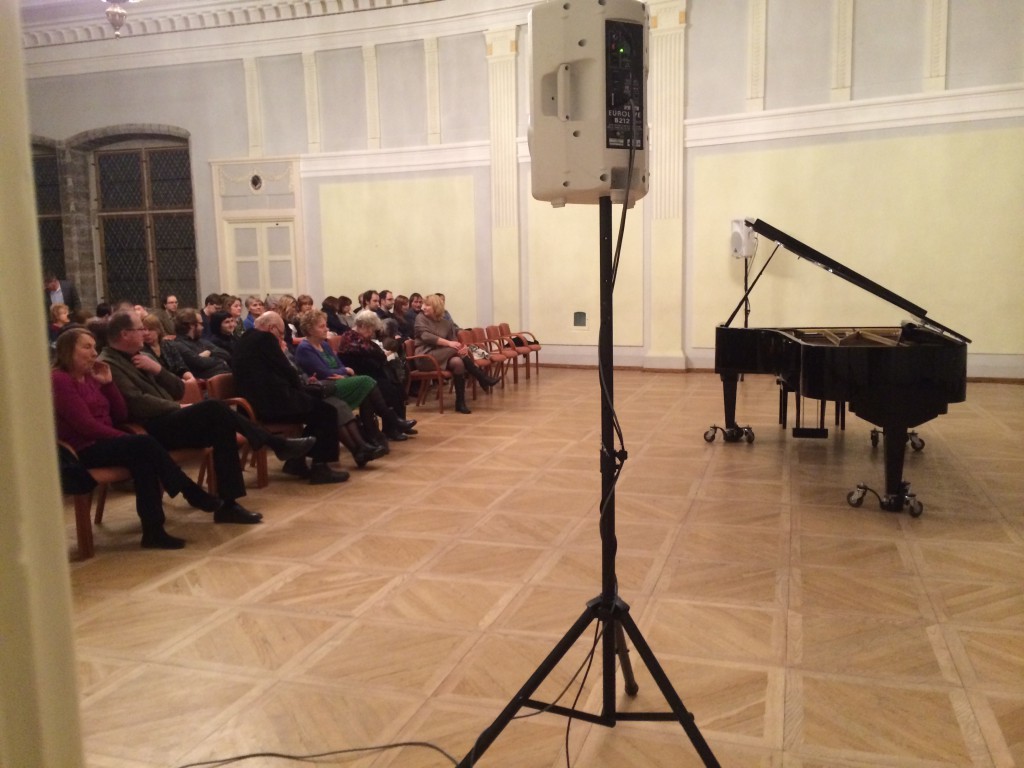 Excited crowd in Tallinn two weeks a go where I enjoyed my self 110 % on stage! Always loving performing in Tallinn, here at the Tallinn Chamber Music Festival, organised by the Pille Lill Music Foundation.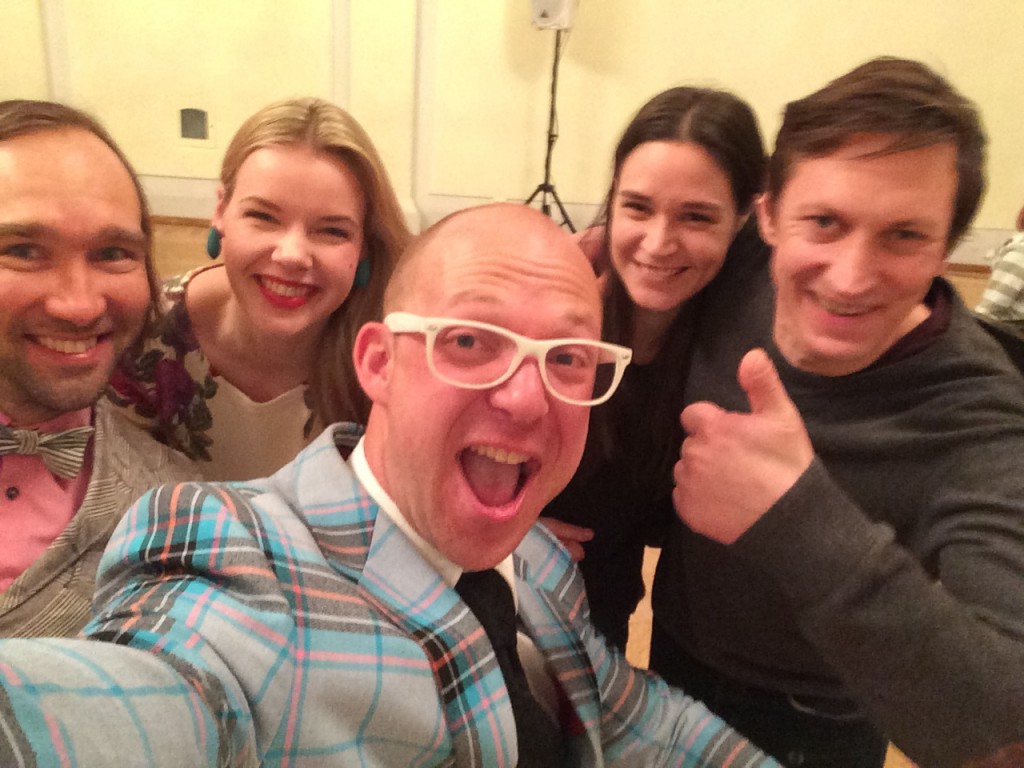 Met up with wonderful friends after the concert!! Had an absolutely unforgettable time performing at the Hemsing
festival
 last week!! Ragnhild and Eldbjørg are top notch musicians and great fun to work with...Finally, I got to perform with them - haha! (Photos from the festival by Cathrine Dokken, awesome photographer!)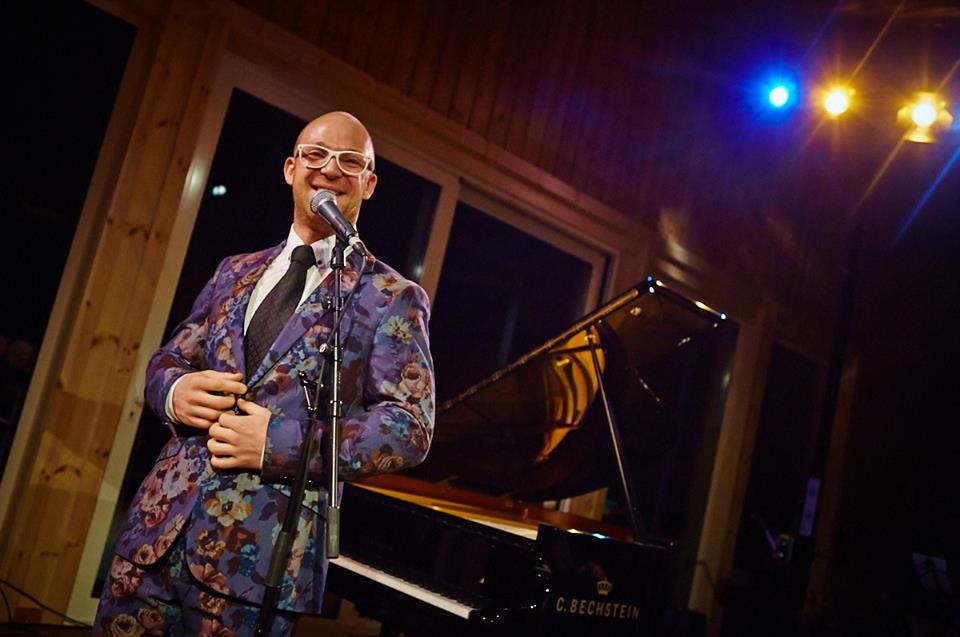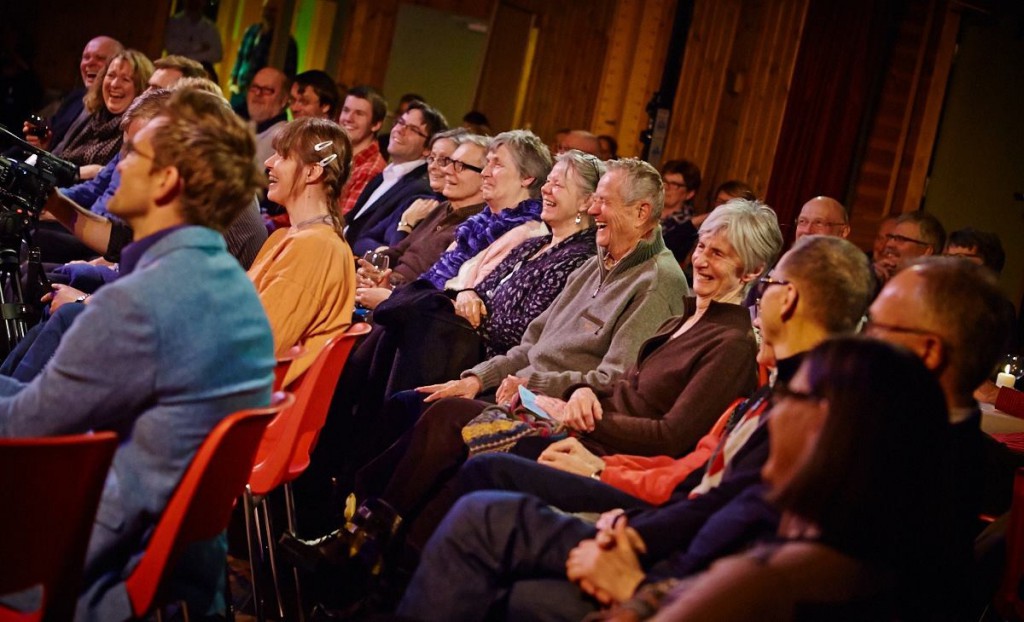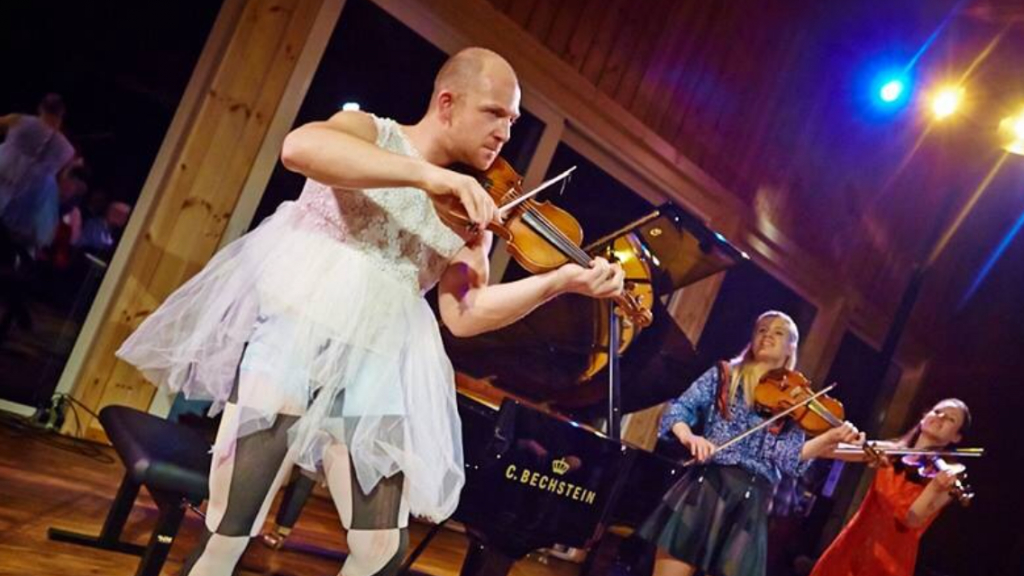 This morning I just came back from Riga, performing for Visma!, something I´d gladly do over again!!!!!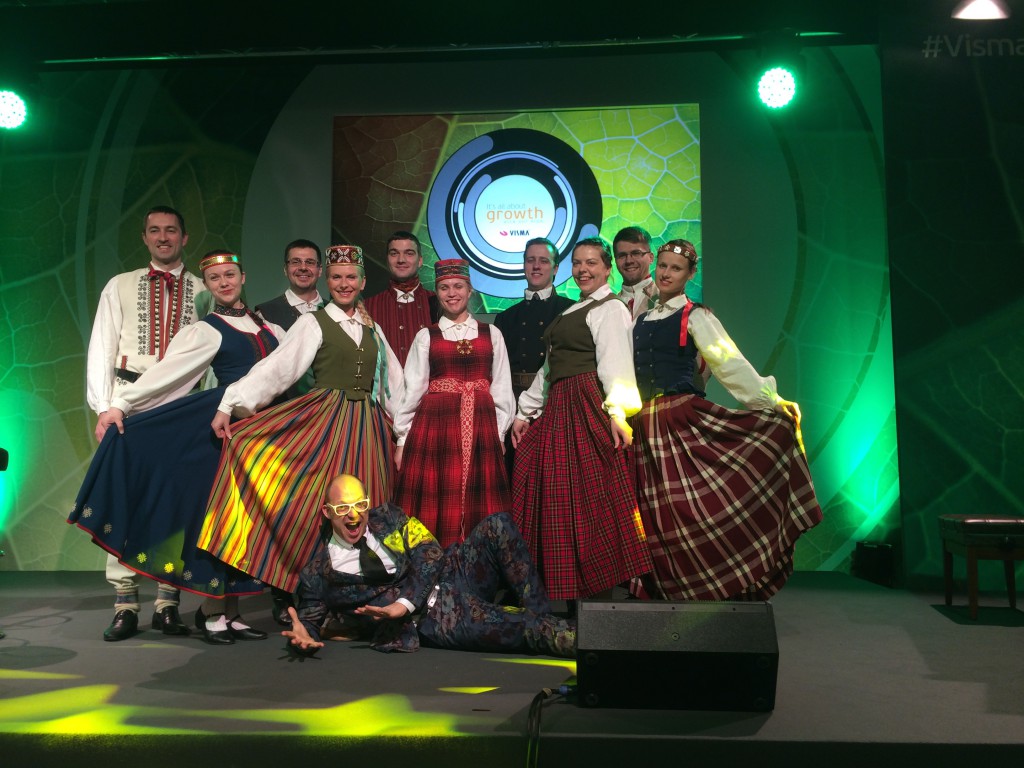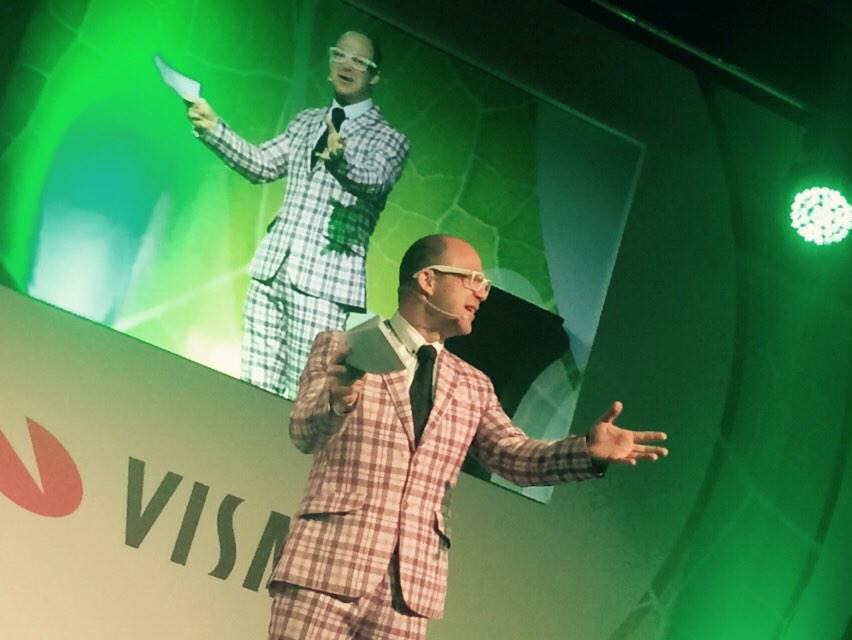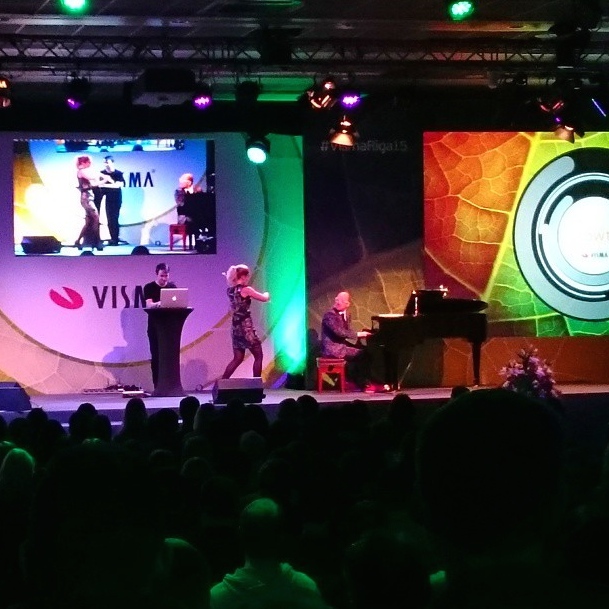 SWAG!!!!