Young Shipping and Vessels Value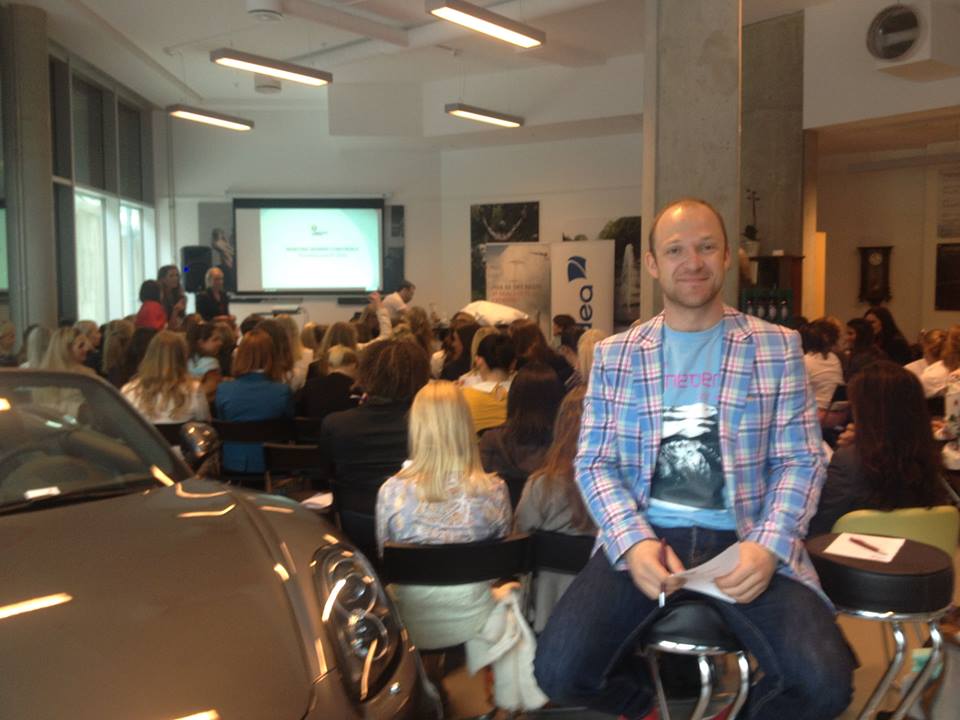 Yesterday we hosted Young Shipping, 100 women listened to what great female presentors from the world of shipping had to say about beeing a woman in a male dominated industry. When Aksel performed in the middle of the seminar he said this before playing: "Behind every successful man stands a woman. Behind me stands my mother." Cred to the Café de Concert staff for hanging in there!!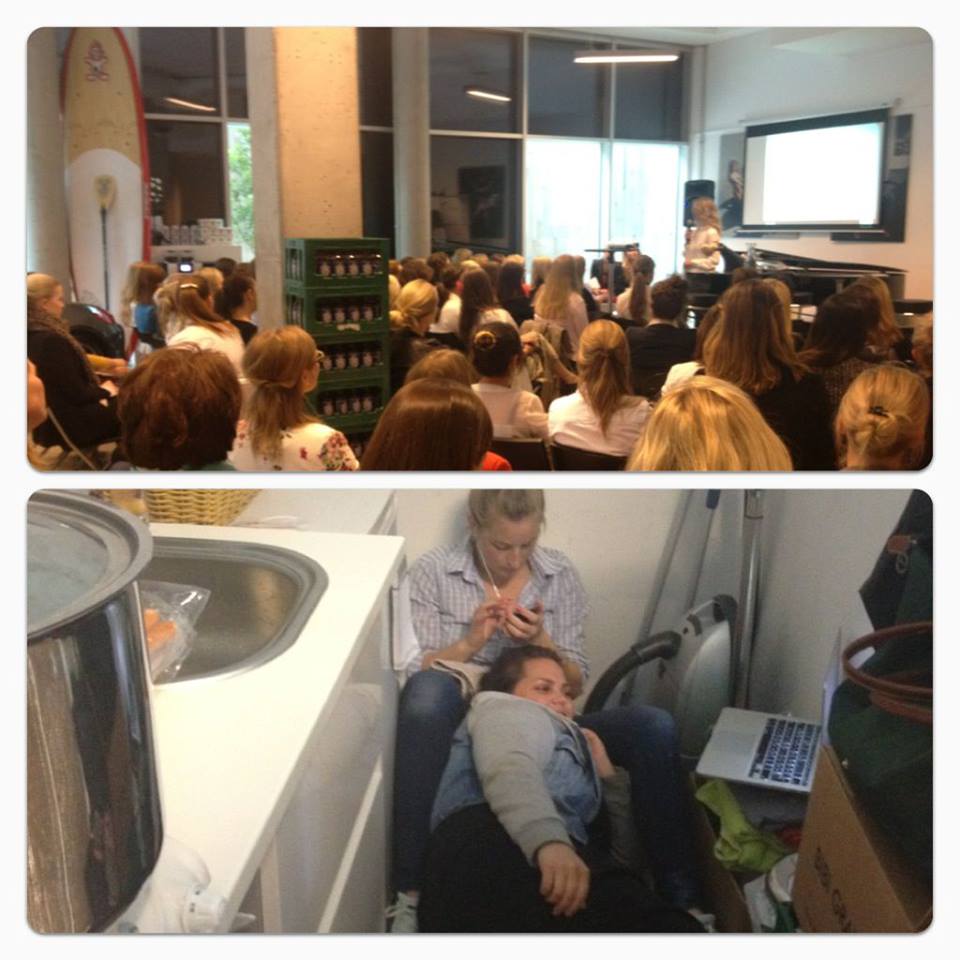 Just now Vessels Value is in the house! Puh, we´re on fire!! Pop in, c u then!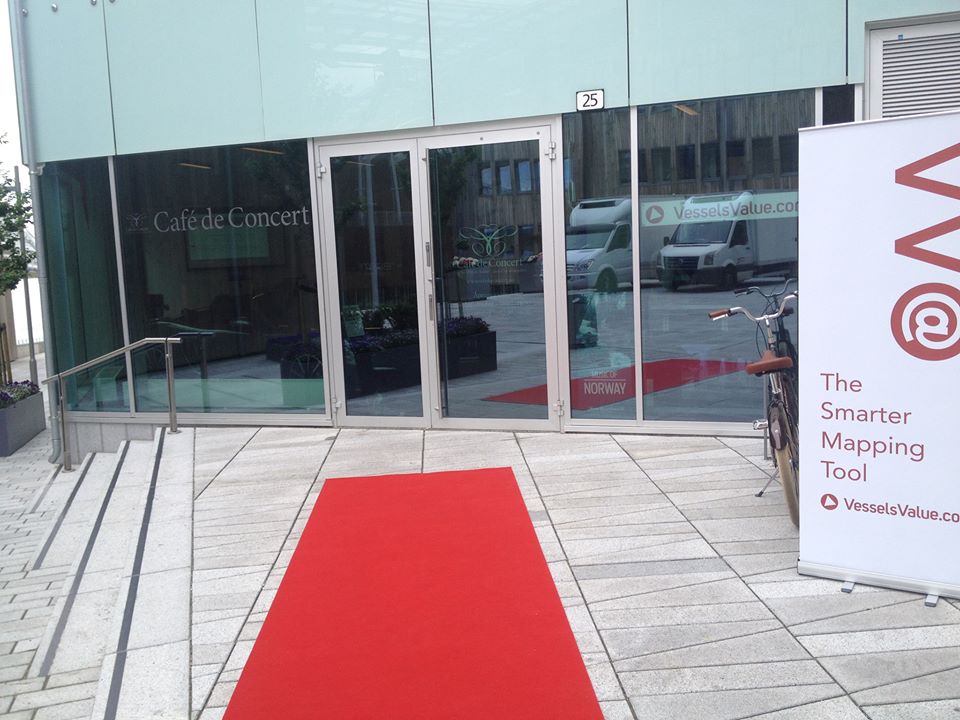 The history of Café de Concert
Café de Concert began a few days before the 19th of June 2003 when Aksel Kolstad together with a colleague performed live on Midt i Musikken, a classical music program on NRK radio P2. During the program, the trial concert was announced, to be held at Kastanjen restaurant on Bygdøy Allé in Oslo.
Read more...

Visit the old Café de Concert media centre HERE