When Facebook knocked on my door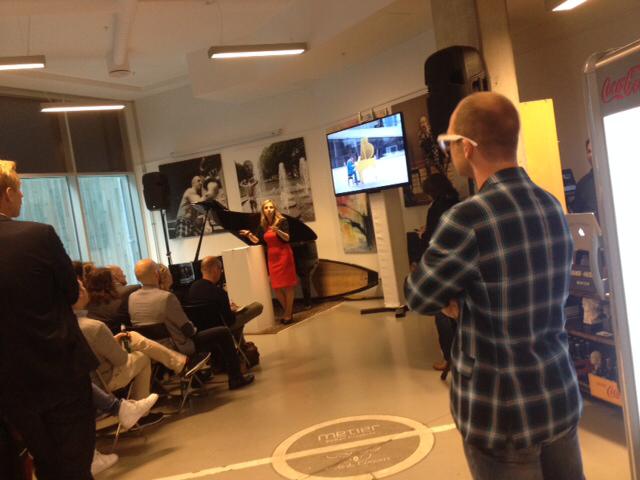 "That feeling when Facebook comes to Oslo and uses you and your concept/venue as an exemple on how to create and brand a concept!!" Cought us completely off guard.....!! Had a super nice choir concert with Cantare (from Fredrikstad, the capitol of Norway!!!!) last weekend!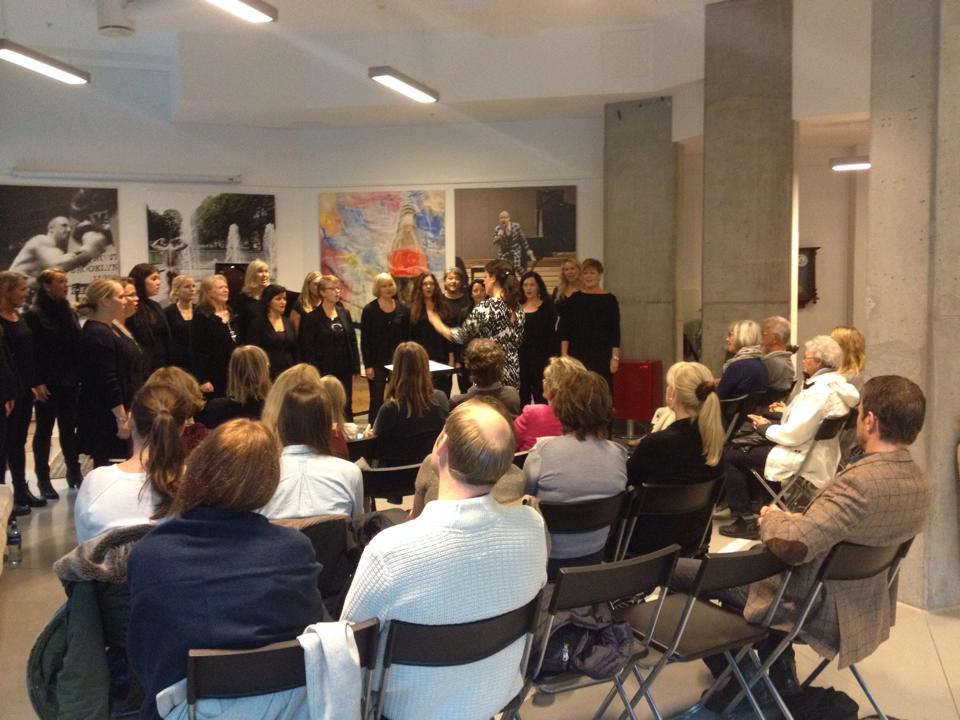 Aksel also gave a concert for a a daycare center for the ones that built his country, he loves doing that!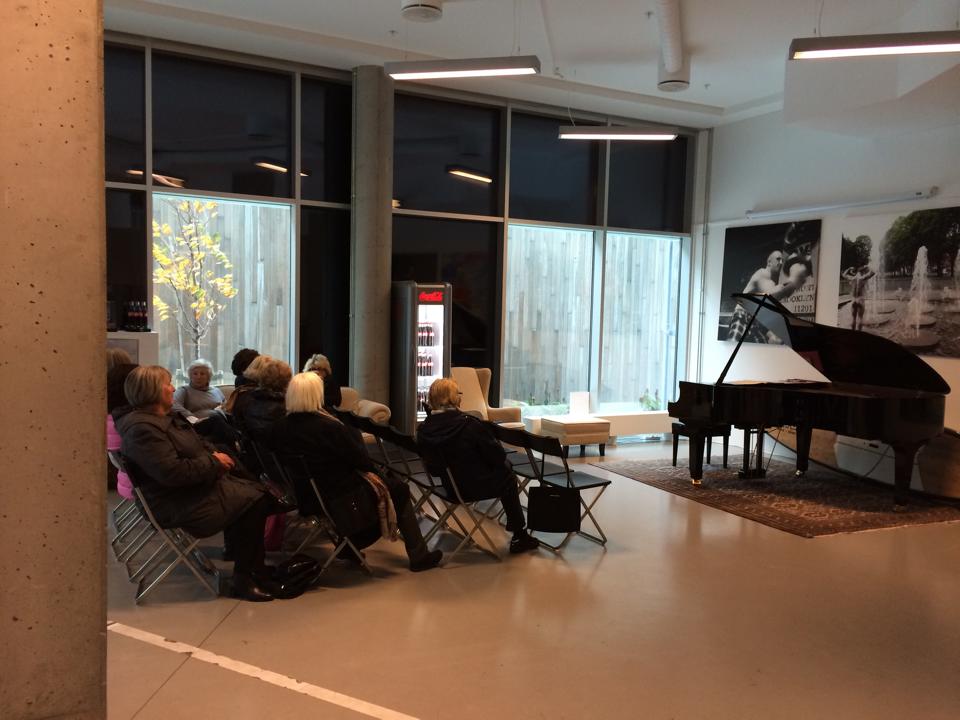 And of yeah - we also had A LOT of shit that went down in the toilet......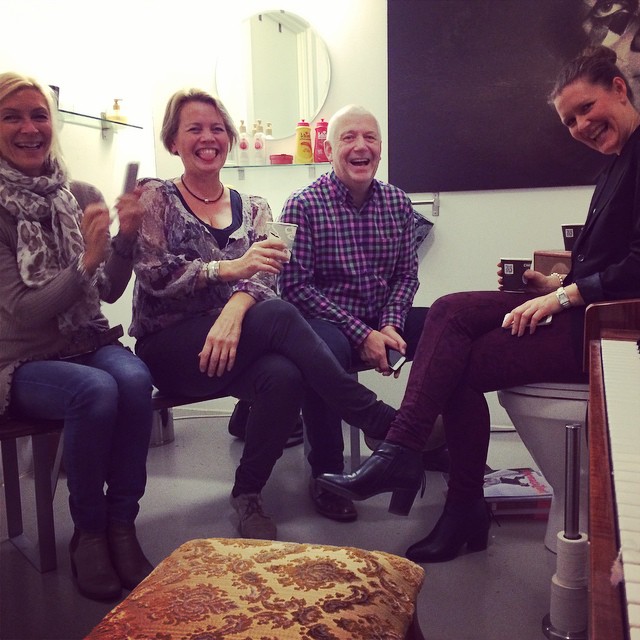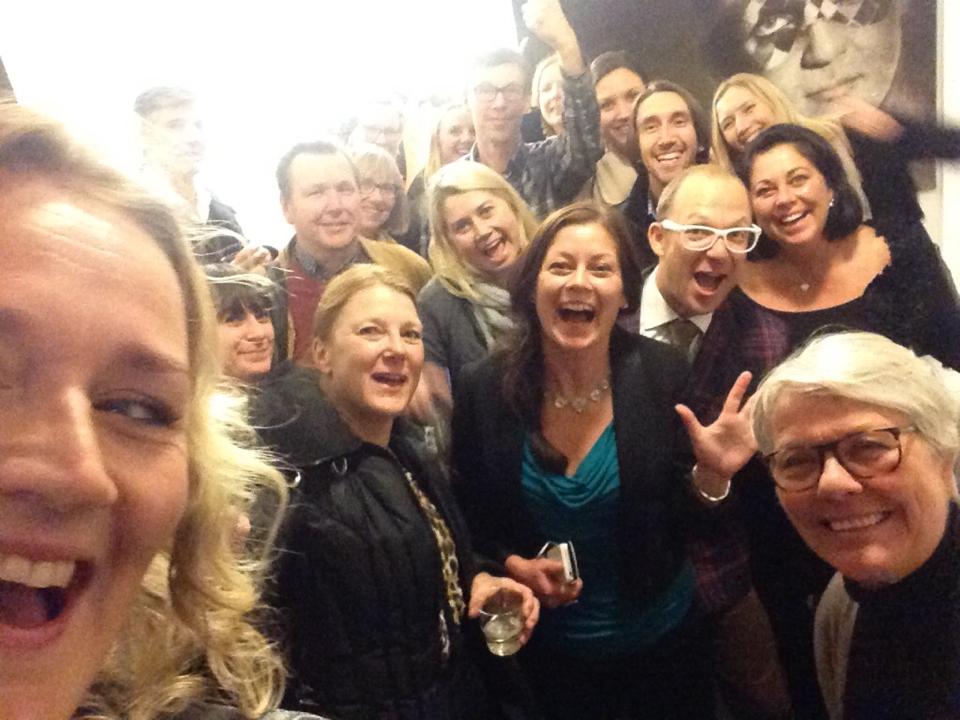 The history of Café de Concert
Café de Concert began a few days before the 19th of June 2003 when Aksel Kolstad together with a colleague performed live on Midt i Musikken, a classical music program on NRK radio P2. During the program, the trial concert was announced, to be held at Kastanjen restaurant on Bygdøy Allé in Oslo.
Read more...

Visit the old Café de Concert media centre HERE