UMM-concert and bachelorette party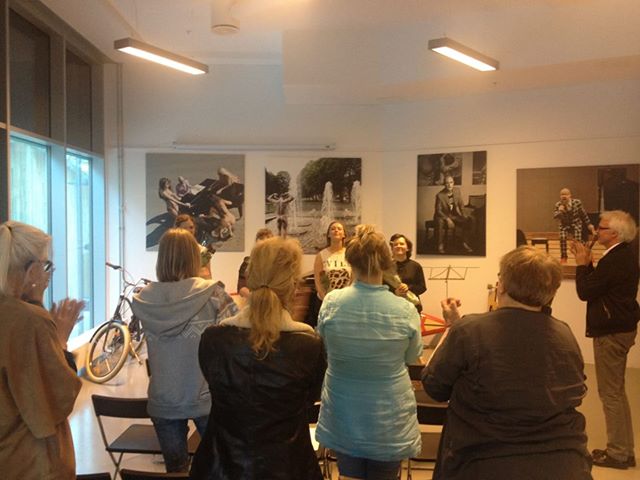 Frida Siegrist Oliver, viola, Mari Birgitte Halvorsen, violin and Lydia Hoen Tjore, soprano put on a spectacular show at the UMM get together @ Café de Concert on June 6th! Mari really made the roof come off with Prokofiev!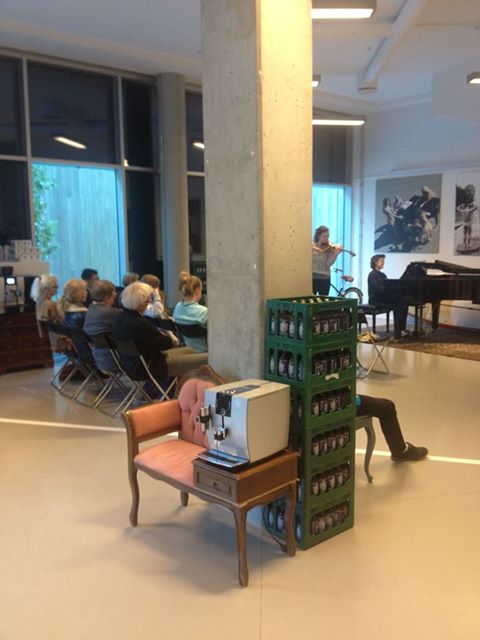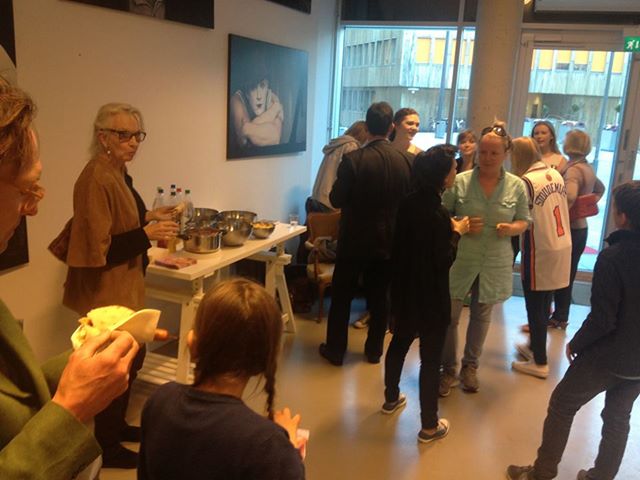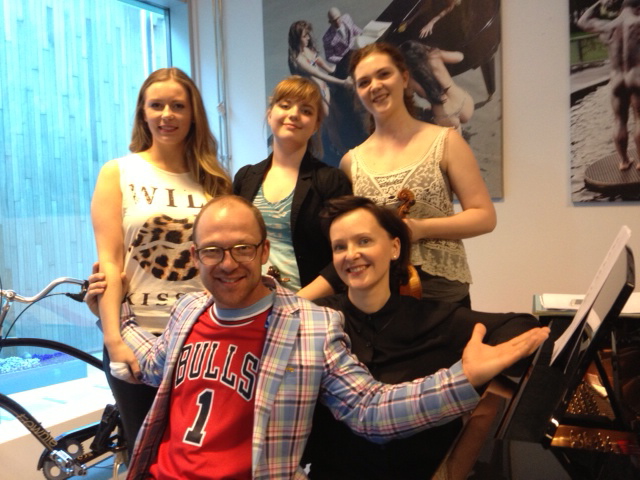 Today we hosted a bachelorette party - and quite the unforgettable one.....!!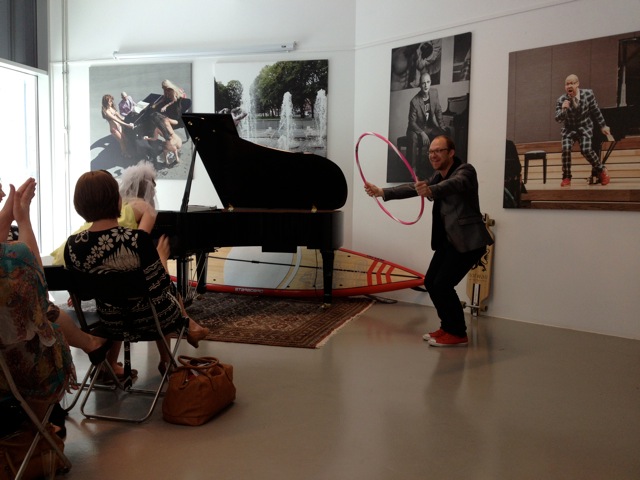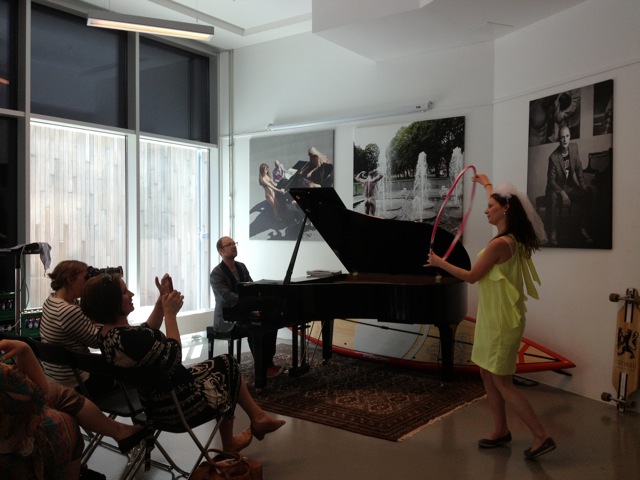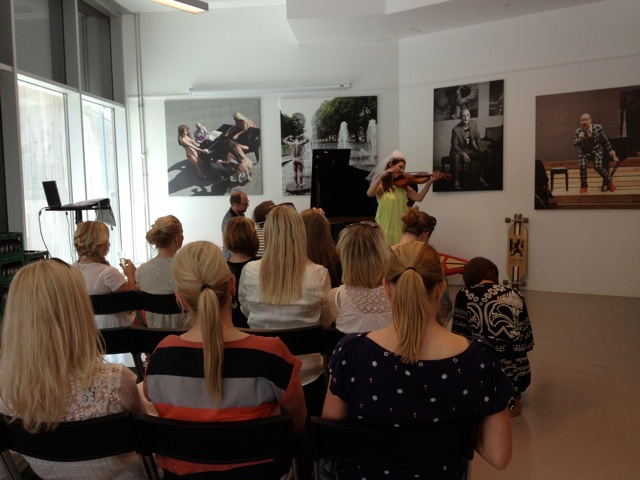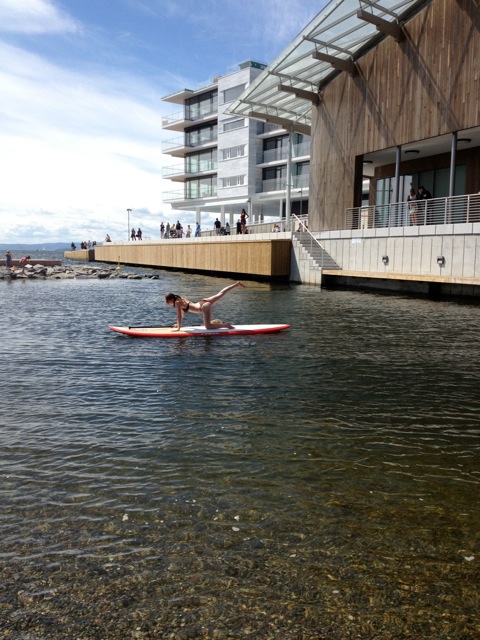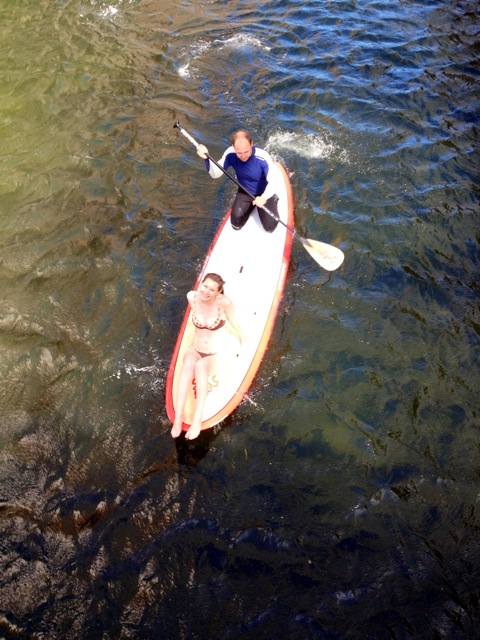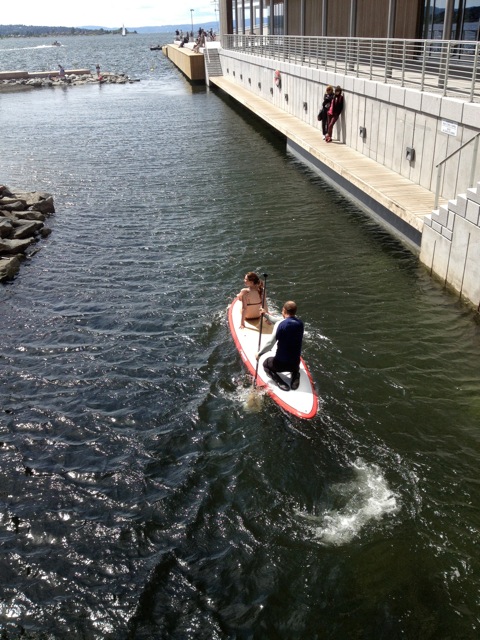 The history of Café de Concert
Café de Concert began a few days before the 19th of June 2003 when Aksel Kolstad together with a colleague performed live on Midt i Musikken, a classical music program on NRK radio P2. During the program, the trial concert was announced, to be held at Kastanjen restaurant on Bygdøy Allé in Oslo.
Read more...

Visit the old Café de Concert media centre HERE