Connecting people-event / press release for my Telenor Arena-concert
Connecting people-event / press release for my Telenor Arena-concert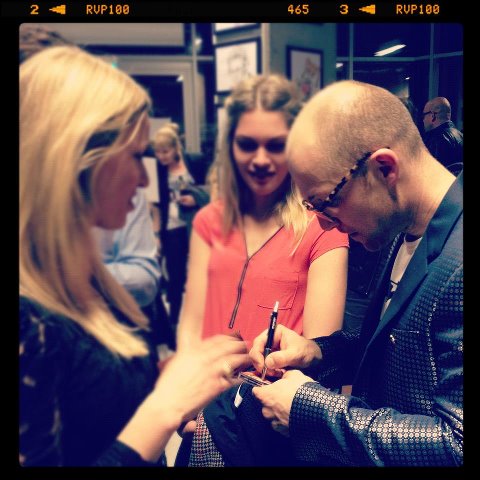 Dear sponsors, partners and interested business men and women! I would like to invite you to a "connecting people-event" on May 21st at 8 pm. In addition to announcing my Telenor Arena-concert on June 20th, I will introduce all of my sponsors and partners so they may connect with each other and I will also present new business people that may be of interest for one and another. There will of course be served champagne and "pølse og lompe"! Please contact me if you´d like to participate!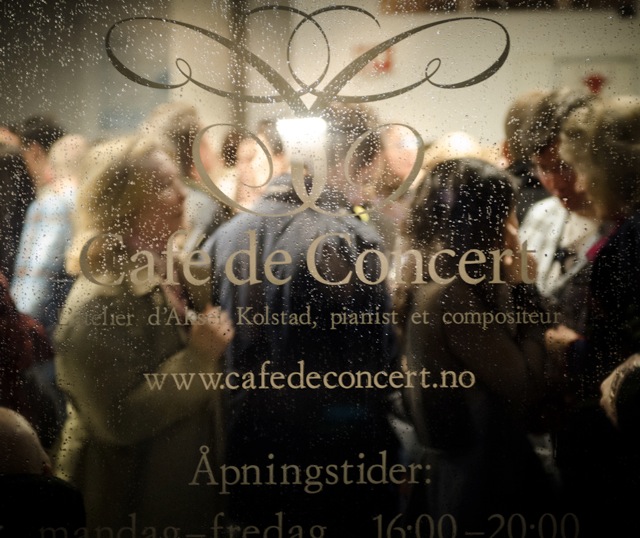 Jay Z/Kayne West, Aksel Kolstad, then Madonna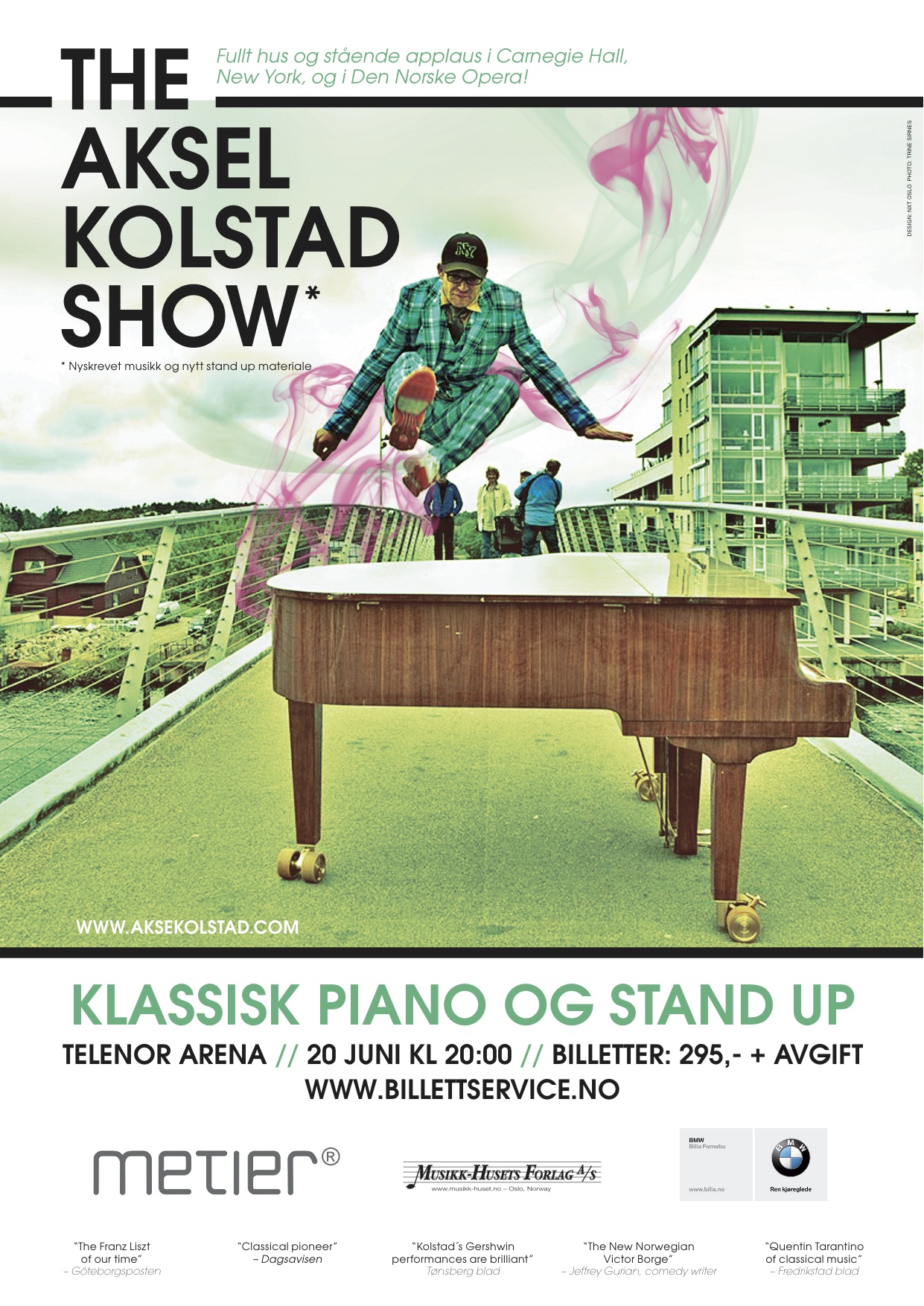 So yeah - I will be the first classical pianist to perform at Telenor Arena in Oslo. Jay Z and Kayne West will warm up the city a bit earlier that month, and on the 20th I´ll set the city on FIRE with my musical flashy flames! Madonna will have a hard time to top that when she´s performing in August ;) And to my pep´s in Fredrikstad, the true capital of Norway - I call upon thee! Come fill up the stadium like it was Fredrikstad Football Club playing!! I will win the game for you!! Order your tickets 
here
!