Jura Coffee and Black Cat Tea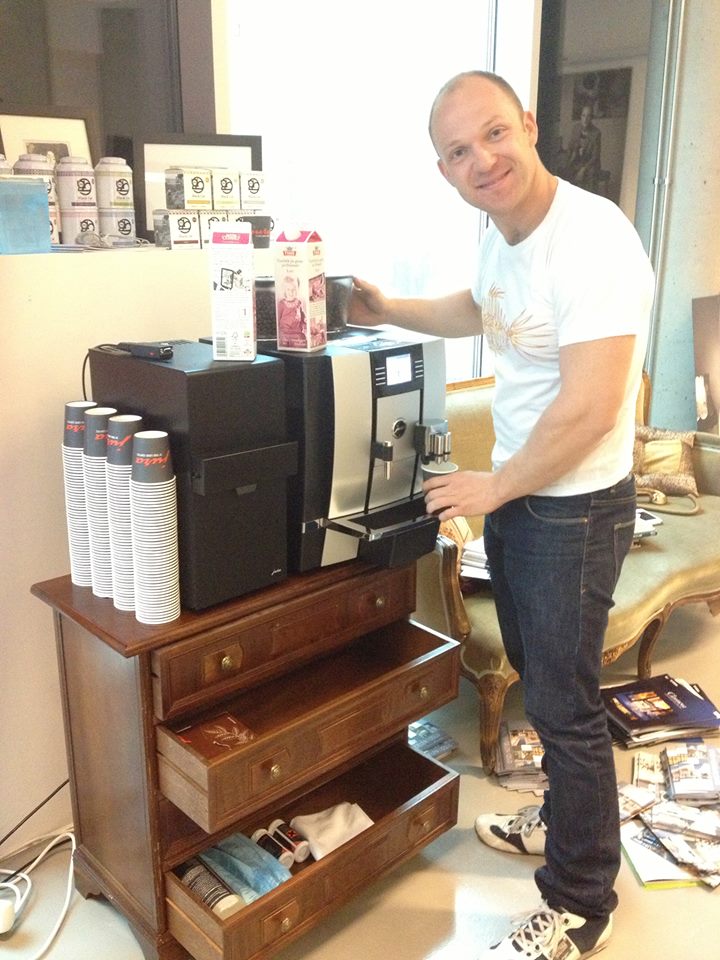 Café de Concert at Tjuvholmen is now "as café" as it gets with the supreme collaboration with Jura Coffee and Black Cat Tea. It is quite nostalgic - back to the roots and origin of the concept, that now has become so much more than what it started out with, but no less than what my dreams were when I started Café de Concert. Jura Coffee machines are one of the finest in the world and has excellent coffee from Nicaragua. A big thank you to my dear friend Fabrice that saw the possibility to collaborate and a huge thank you to Kathrine Rech-Knudsen that dared to do something different. I am so proud to be able to serve your products at Café de Concert.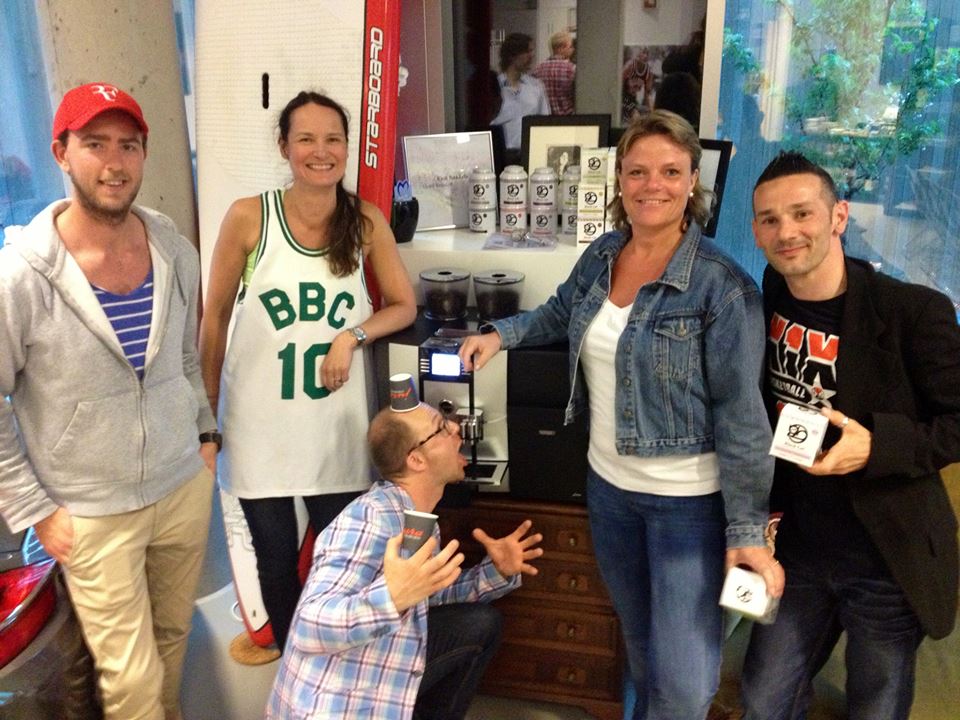 Fabrice, what about serving coffee on stand up paddle boards for people at sea?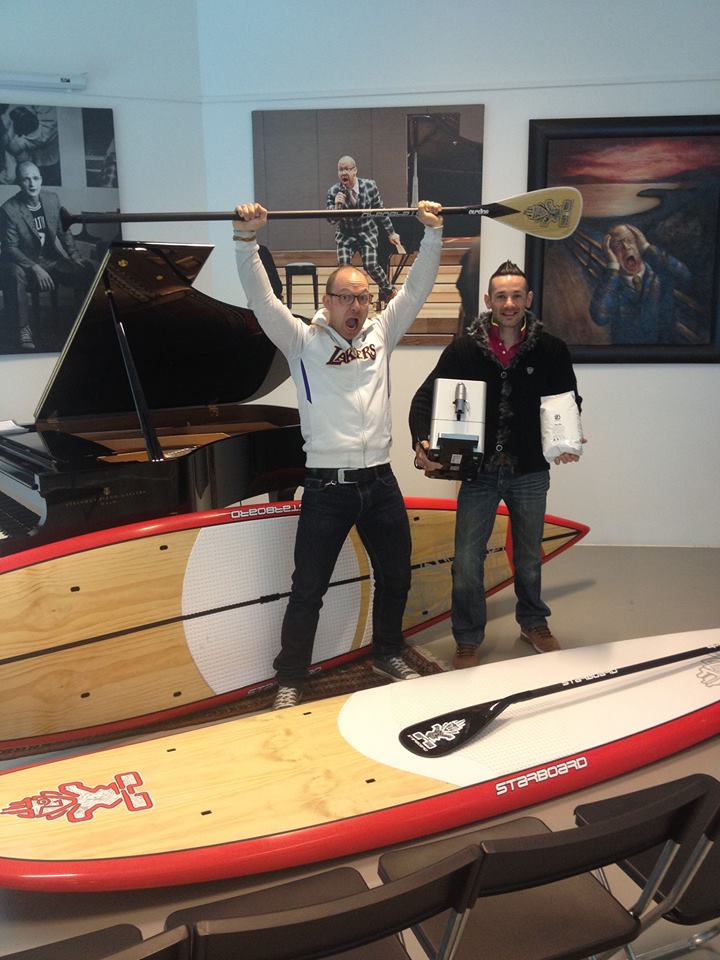 The history of Café de Concert
Café de Concert began a few days before the 19th of June 2003 when Aksel Kolstad together with a colleague performed live on Midt i Musikken, a classical music program on NRK radio P2. During the program, the trial concert was announced, to be held at Kastanjen restaurant on Bygdøy Allé in Oslo.
Read more...

Visit the old Café de Concert media centre HERE