Great exhibition in June + international press in our toilet in July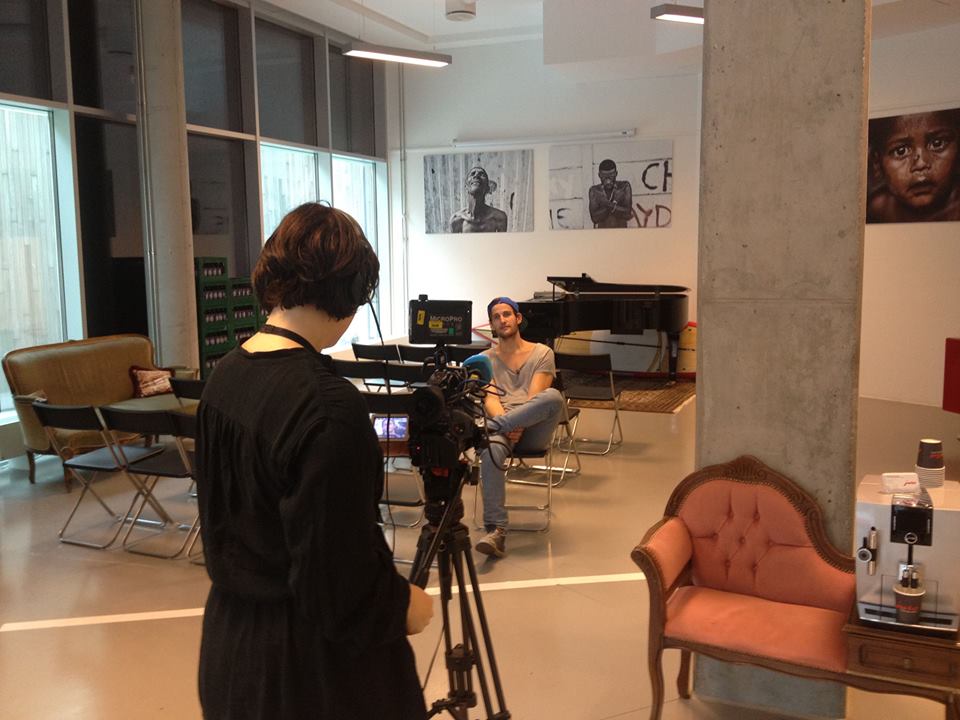 Øystein Andreas Bjerke interviewed by NRK on his exhitibion "Amor Fati?" at CdC on June 20th. CdC sure knows how to do PR! Because right after the interview...a full house showed up!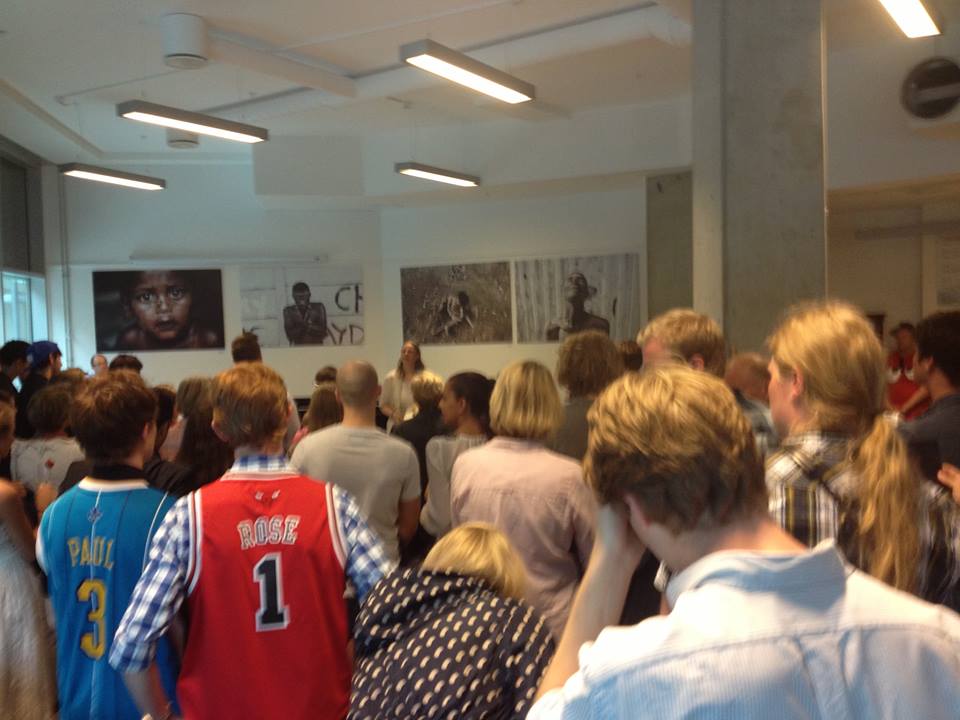 Check out the video here: German TV fell in love with Das Munch Museum..... (Video coming soon)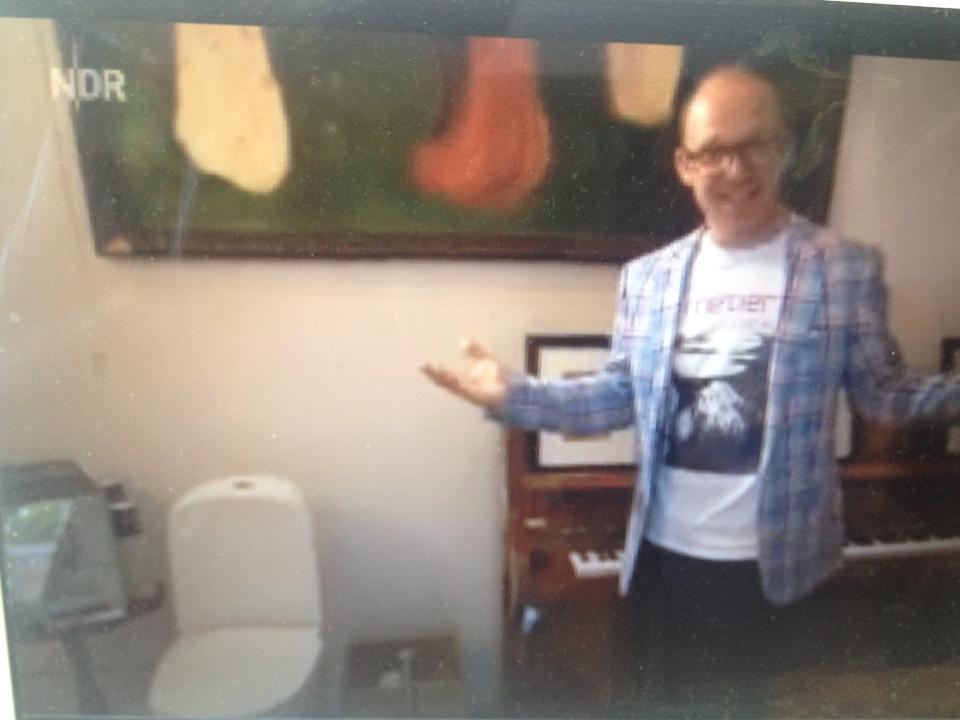 AND Aksel!....who can blame them!! lol Program was shown in Germany on July 3rd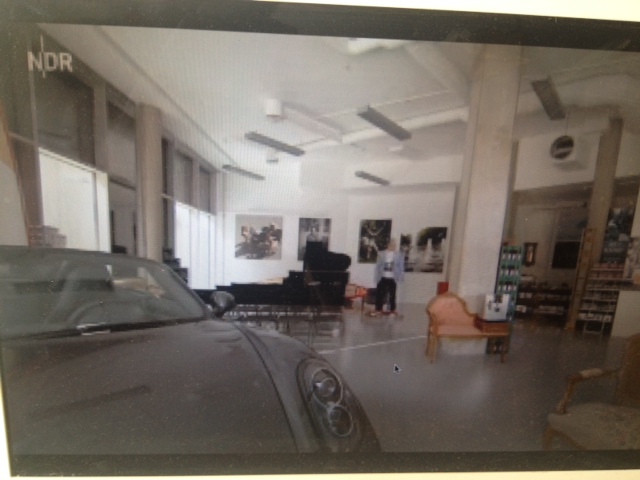 And oh yes: Aksel did a cool shoot and video for "Birger fra Homsepatruljen", famous Norwegian hairdresser. Video coming soon!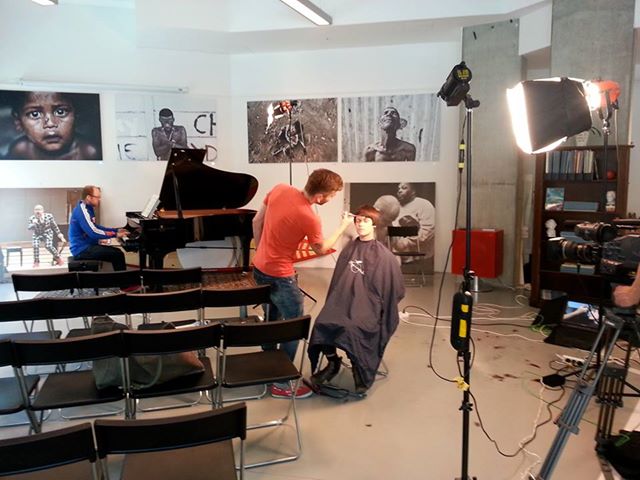 The history of Café de Concert
Café de Concert began a few days before the 19th of June 2003 when Aksel Kolstad together with a colleague performed live on Midt i Musikken, a classical music program on NRK radio P2. During the program, the trial concert was announced, to be held at Kastanjen restaurant on Bygdøy Allé in Oslo.
Read more...

Visit the old Café de Concert media centre HERE