Book release and orange concert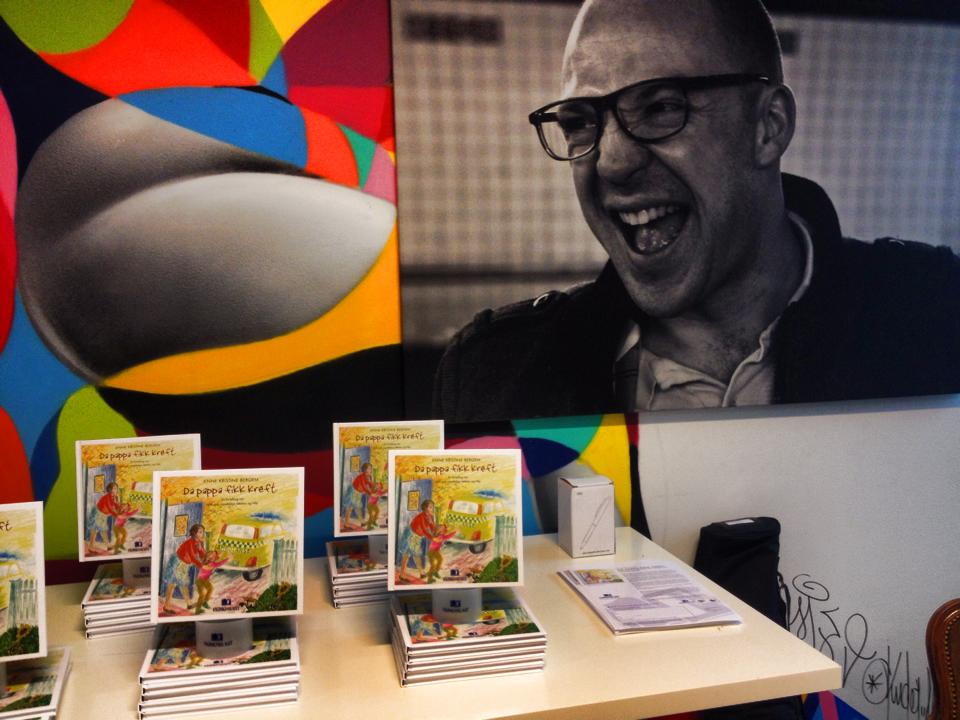 We hosted yet another successful book launch on Tuesday, was a wonderful event where Aksel performed while the author Anne Kristine Bergem read from her book "Da pappa fikk kreft". All in collaboration with Kreftforeningen (Cancer-foundation in Norway).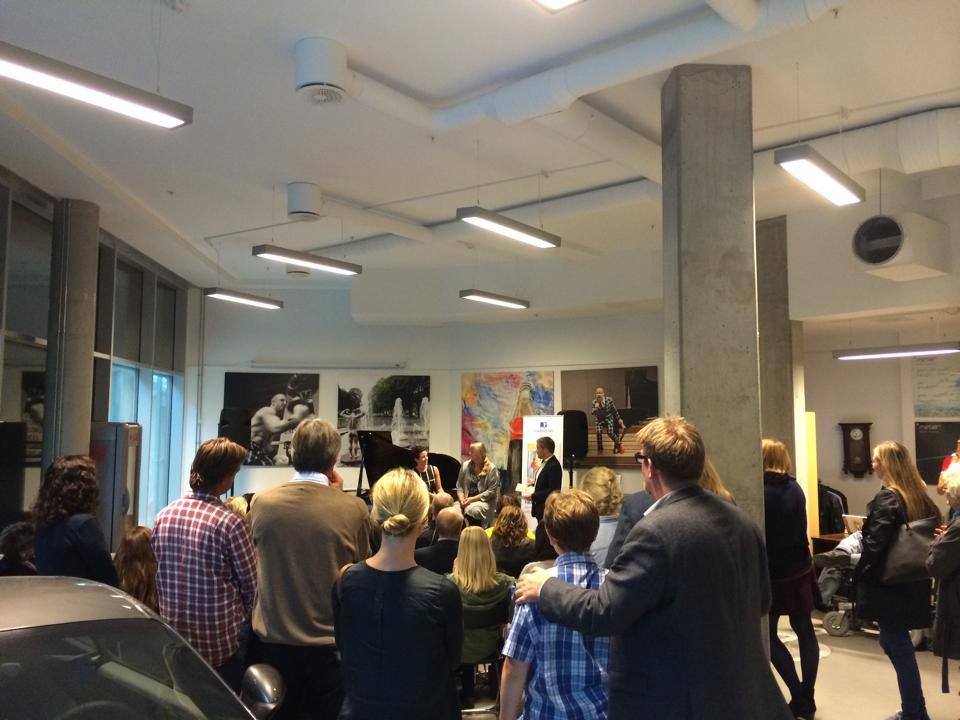 And on Thureday, we had our next door neighbours over for an...orange concert (?) - "Naboen.no" on the top of their feet after Aksel's performance!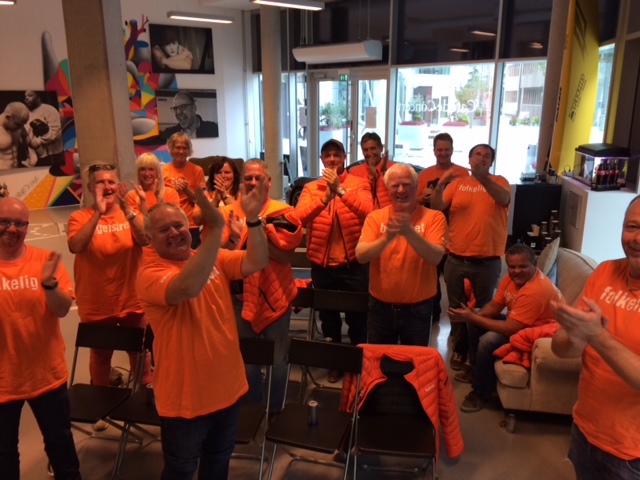 The history of Café de Concert
Café de Concert began a few days before the 19th of June 2003 when Aksel Kolstad together with a colleague performed live on Midt i Musikken, a classical music program on NRK radio P2. During the program, the trial concert was announced, to be held at Kastanjen restaurant on Bygdøy Allé in Oslo.
Read more...

Visit the old Café de Concert media centre HERE