Submitted by

aksel

on Thu, 2009-05-21 16:11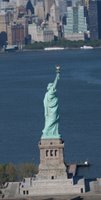 Yesterday we took to the skies with NYC-JC's associated helicopter service.
Just a phone call to Atle at NYC-JC, and before we knew it, we were up in the air, hoovering over Manhattan, the statue of liberty and New Jersey. Atle and Jarl, your new apartments look just awesome from the sky! It was great to see this amazing city from above on this wonderful day with not a single cloud in sight. It' gives you a special sensation to see Ground Zero, Central Park, Empire State Building etc. from this angle.
Together in the helicopter were Catharina, Michelle, Hilde Barsnes from the Norwegian seamen's church and Morgan.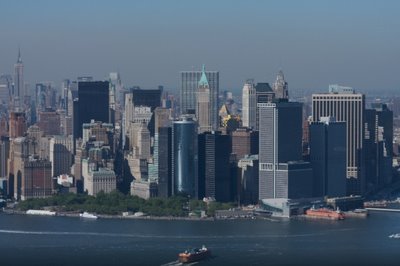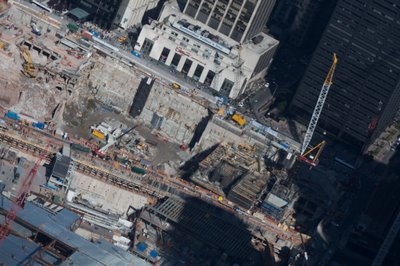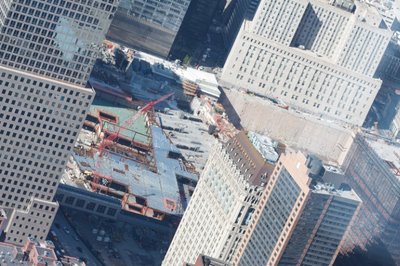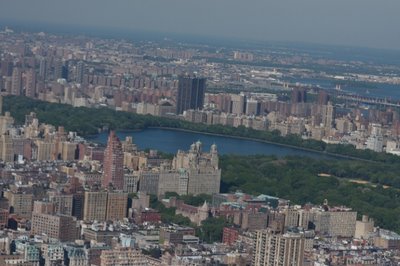 At the same time, Aksel was invited to the CBS Studios in Brooklyn by the Emmy Award Winning Norwegian Makeup Artist Anette Lian-Williams. There he met with one of the producers working at CBS and a lot of other very interesting people.
Lian-Williams is now preparing a couple of projects together with Café de Concert combining classical music and fashion/film, a fusion Café de Concert has just recently started to experiment with.
Aksel had an amazing meeting with the famous and talented Norwegian actress Ewa Da Cruz, also working for the CBS in the soap opera As the World Turnes. She was kind enough to find the time between filming to talk with Aksel who came back to the rest of the gang with tons of ideas.
Ewa Da Cruz is a superb young actress Café de Concert is very exited to do an eventual collaboration with, which would be a short film by Café de Concerts movie director Robin Alexander Eriksen. We wish her good luck with all of her projects soon to come. Café de Concert is a big fan!!
And who knows, perhaps the CBS would be interested in a Café de Concert-show in the future? We´ll just have to wait and see...